Darkhorse , of Annapolis, under sail
A group of eight local sailors had a harrowing night in Chicago's Race to Mackinac, and despite their own scary moments, managed to help rescue another race boat's crew.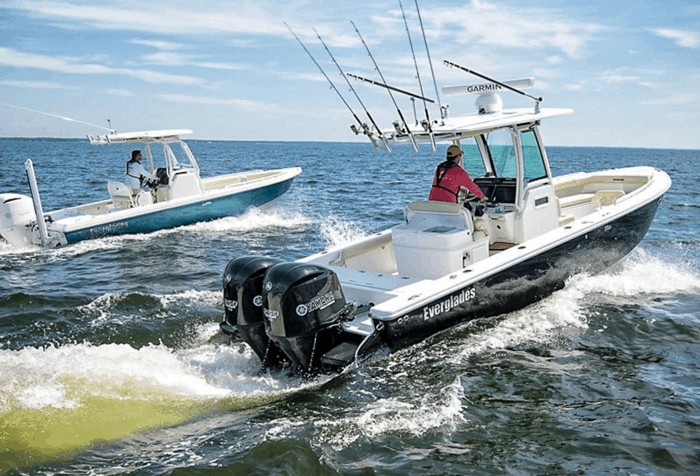 The sailors, all from Annapolis and Severna Park, had traveled to Chicago to race in the 109th running of the event, which had more than 300 boats racing 300 nautical miles.
The crew of Darkhorse, a J111 36-foot racing boat, was competing in the race Saturday night when a sudden storm sent winds over 40 knots and knocked down the boat. The crew, which included Chesapeake Bay Magazine publisher John Stefancik, managed to get their boat under control, but suffered damage to the mainsail, spinnaker and rudder.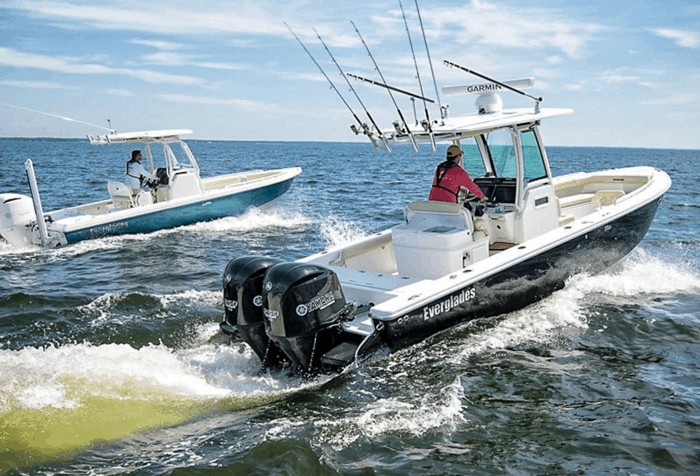 Amid the chaos, crew members noticed a flare shoot into the air from behind them.
"It was spooky," said Stefancik. "Nobody likes to see a flare at night, because it means something really bad has happened."
Darkhorse navigator John Chiochetti got on the radio to find out what was wrong, and got in touch with the boat in distress. It was High Priority 2, a 31-foot Corsair trimaran from East Lansing, Michigan. The boat had capsized, leaving all four crew members clinging to the hull in 60-degree water.
The U.S. Coast Guard Cutter Biscayne was traveling at the back of the race fleet, but High Priority 2's radio wasn't strong enough to hail them. So Chiochetti was able to relay the details to USCG with Darkhorse's more powerful radio.
Darkhorse, along with fellow race boats Abbie Normal, Tide the Knot and Timberwolf, stayed near the disabled boat until the Coast Guard arrived in their small boat to rescue the four crew members. A Coast Guard helicopter also hovered overhead with a spotlight.
Luckily, everyone on board was okay.
Darkhorse later had to retire from the race, and they weren't the only ones. Ultimately 89 boats dropped out before the finish.
 
So what caused the jarring wind that caused so many experienced sailors trouble that night? The Weather Prediction Center's Surface Analysis Chart shows it was a rare atmospheric phenomenon called a heat burst.
A heat burst is characterized by gusty winds. It happens when there is a rapid temperature increase and dew point decrease. When one does happen, it's usually at night, as a thunderstorm is decaying.
According to senior marine meteorologist Lee Chesneau, heat bursts are exceptionally rare on Lake Michigan, so this one would have been very hard to predict ahead of time.
The National Weather Service uses this graphic to explain the conditions that cause a heat burst: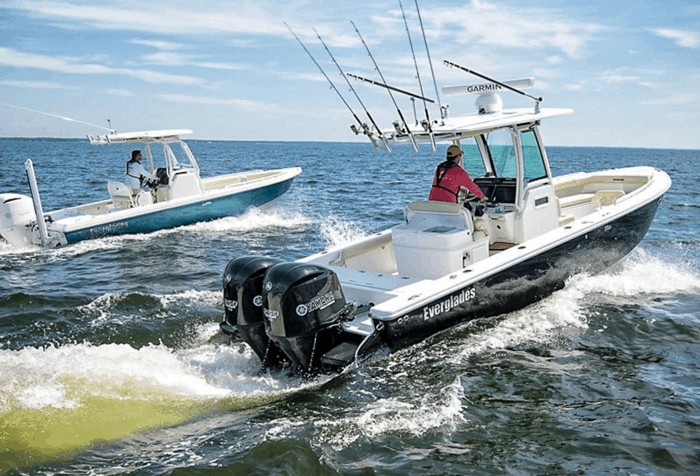 Heat bursts are virtually unheard of on the East Coast.