With more than 150 major rivers and streams pouring into the Bay, the best way to experience the Chesapeake is by boat. If you're in the market for something new, ready to sell, or just need to know the right people and places for when the time comes, look no further. Let CBM take the stress out of buying and selling your next boat.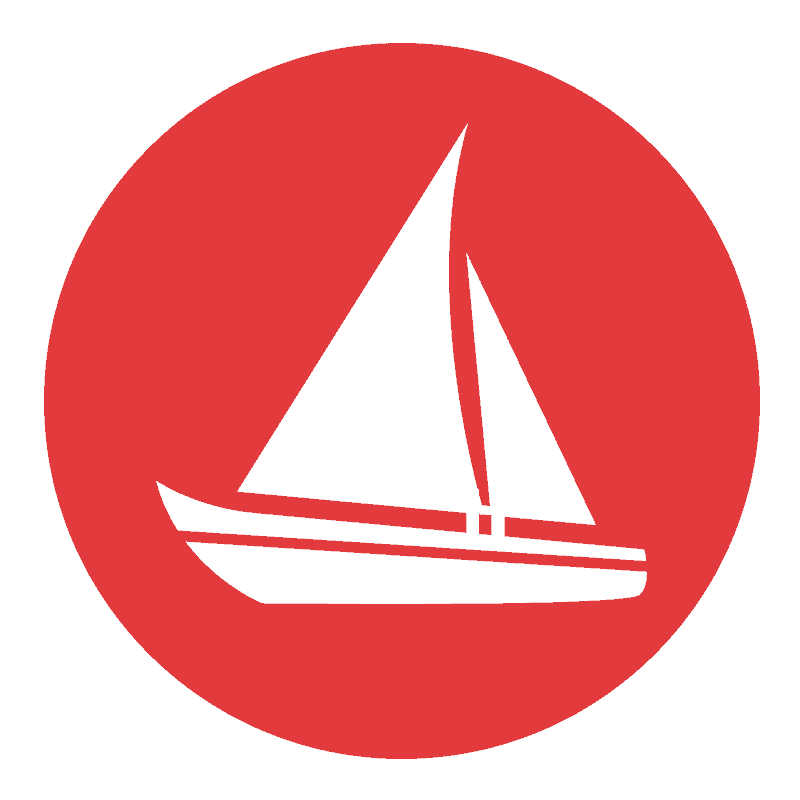 Check out the latest featured Boat of the Month. Whether you're on Virginia's northern neck or Maryland's upper Bay, the perfect boat is docked and waiting for you.
---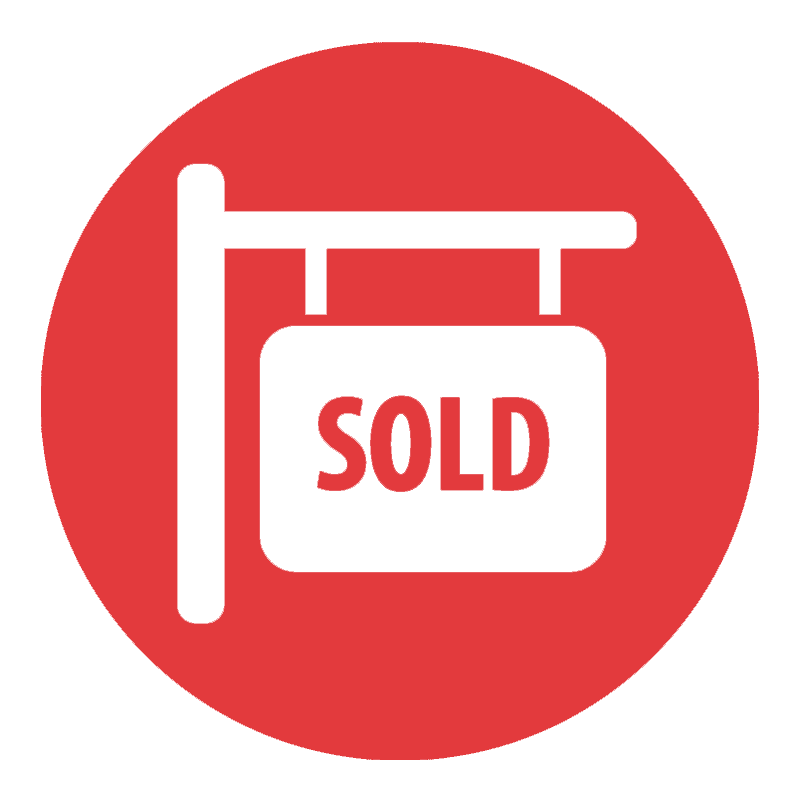 The Chesapeake has a plethora of boats for sale at any given time. Don't sweat wading into those murky waters alone. Click here to find some of our most trusted boat brokers on the Bay.
---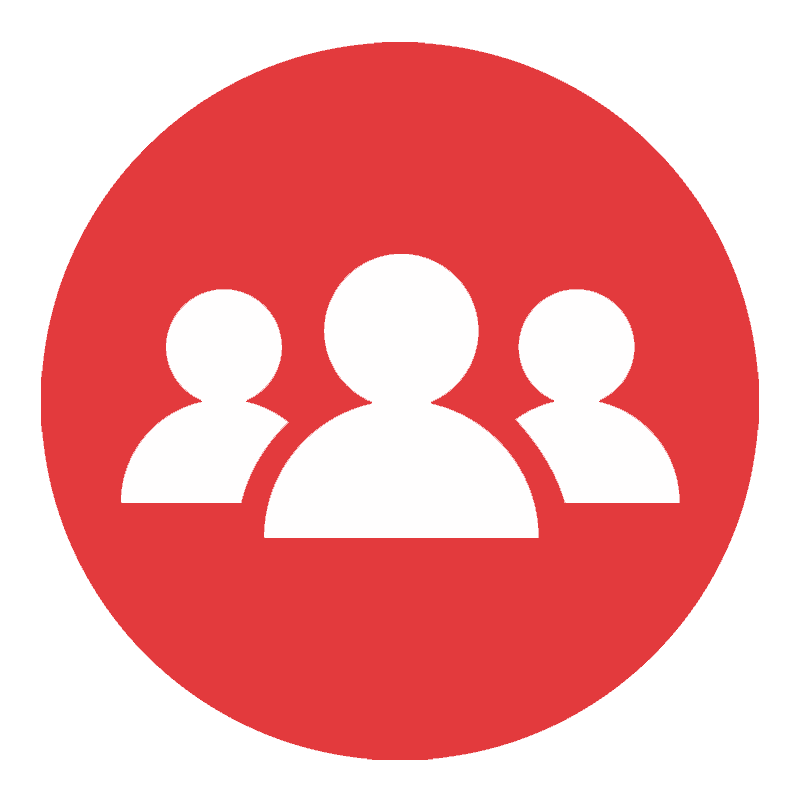 Buying or selling your cherished vessel can be overwhelming. Take the stress out of your listing by partnering with an experienced professional.