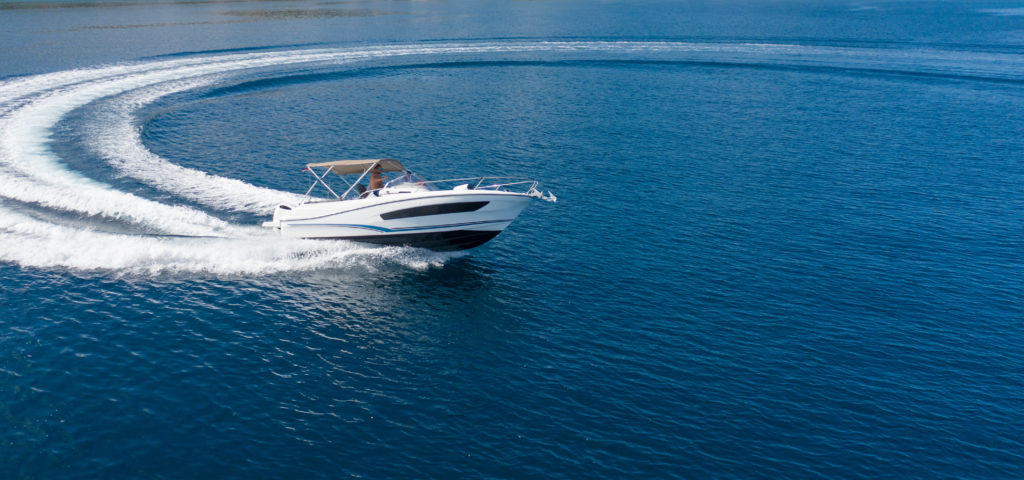 Over the last two years the demand for boats, new and used, has exceeded supply, escalated prices, and left potential boat buyers high and dry. The change in the industry landscape has created new challenges that makes it especially important to choose a Professional Yacht Broker to work with you in your quest for a vessel. A broker is connected to a network to help you better find the boat that fits your needs. They know the current inventory and will save you time. No more spinning your wheels calling on every boat you like, only to find it's under agreement or already sold.
Supply Chain Issues seems to be the latest "buzz" term of the marketplace, and this issue is not just about the delivery of new boats, it's also about the delivery of things like engines and accessories. If you've bought a new boat, or, a "new to you" boat, you might want to add some gear. A broker can source the additional items for you and call upon multiple resources and suppliers and get you out on the water.
The steps of acquiring a boat remain relatively unchanged, however in this market, new challenges have emerged where buyers may need more help. If you are working with a Certified Professional Yacht Broker (CPYB), you'll be represented by someone who is accredited and will manage the contractual part of the purchase, and guide the process from offer to closing in a manner that is second to none.
---
---
---
---
---
---
---
---
---
---
---
---
---
---
---
---
---
---
---
---
---
---
---
---
---
---
---
---
---
---
---
---
---
---
---
---
---
---
---
---
---
---
---
---
---
---
---
---
---
---
---
---
---
---
---
---
---
---
---
---
---
---
---
---
---
---