Bosun's Marine is a top-ranked boat dealer selling new and pre-owned boats. With locations in New England and now Maryland, Bosun's Marine serves Boston, Mashpee, Peabody, East Falmouth, Grasonville, Annapolis and surrounding markets. Bosun's Marine has been proudly serving boaters for over 35 years. By combining exceptional products with outstanding service we are committed to help you discover the superior lifestyle you deserve.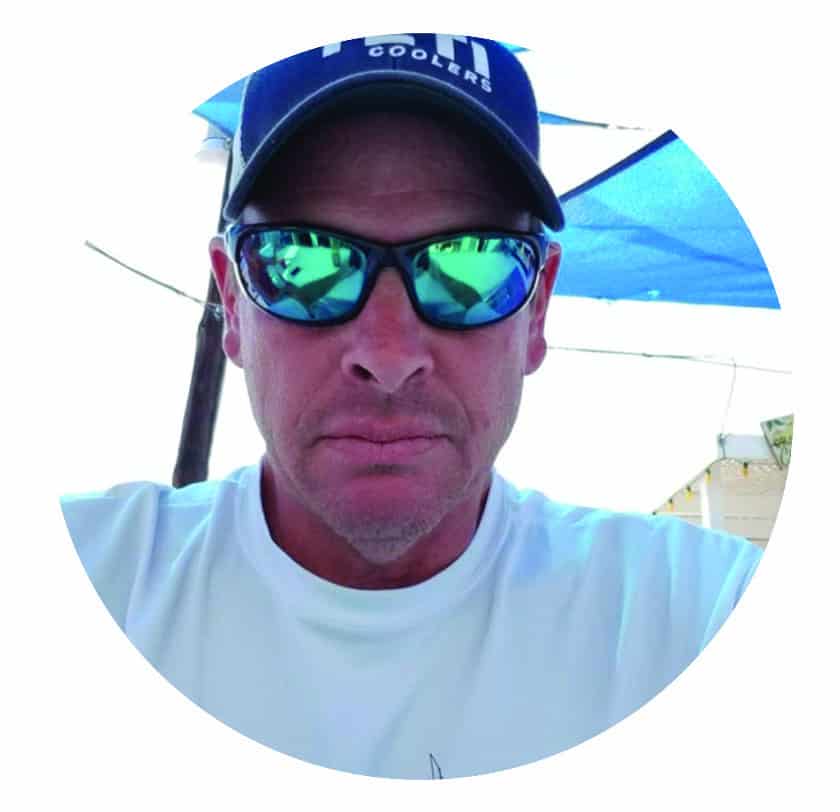 Bruce Staley | Bosun's Marine
Bruce Staley has been in the recreational boat industry for nearly 20 years, currently representing many brands including Pursuit, Chris Craft, Cobalt, World Cat, and Jupiter. In the past he has represented well-known brands from a wide range of manufacturers, like Edgewater, Cobia, Everglades, Key West, Chaparral, and Robalo. Being from the Chesapeake Bay area, Bruce is acutely aware of how you want to use your boat, and the many destinations our beautiful estuary has to offer. His experience and understanding will help you purchase your second boat first, and after-sale guidance will ensure you enjoy many years of boating.
---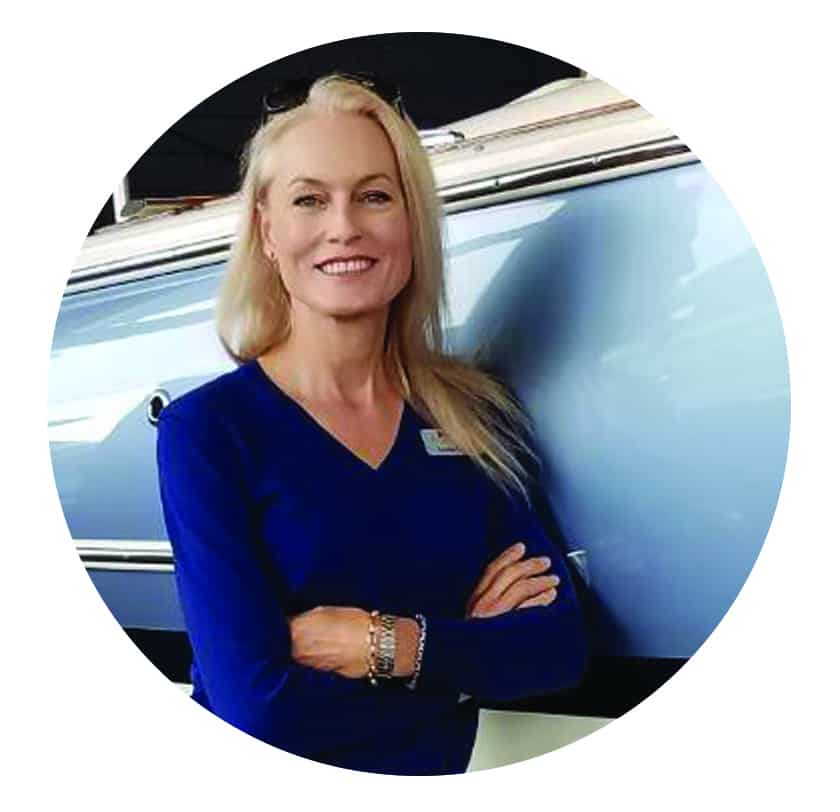 Louise Clark | Bosun's Marine
As an Aussie, Lou Clark had read about sailing on the Chesapeake Bay as a child; following a career in super-yachting, where she did everything from cooking to captaining, she found herself here selling the amazing range of quality products Bosun's has. As much as Lou loves boats and boating, she loves happy clients more, and really loves spending time with people to discover what their perfect day on the water looks like, and which boat will help them achieve that. Lou describes the best part of her job as "waving to clients as they cruise away from Bosun's dock, sharing their joy and excitement at taking delivery of their new boat."
---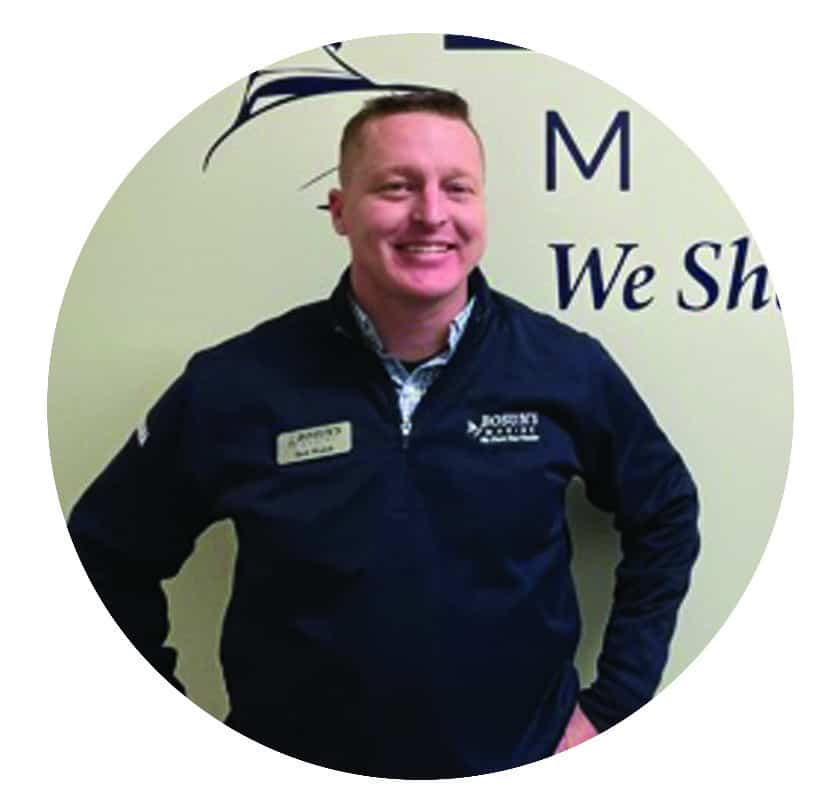 Bobby Walsh | Bosun's Marine
Call a pro! Relying on yacht sales professionals is always your best bet when buying or selling a boat. Buying and selling a boat can be more complicated, problematic, and risky than a real estate transaction. Unlike real-estate transactions, only California and Florida cover vessel transactions under state laws. You can eliminate headaches by working with a qualified, reputable yacht sale professional who will help you navigate what could be a complex and difficult transaction. Call Bobby for your free market analysis of your current boat.