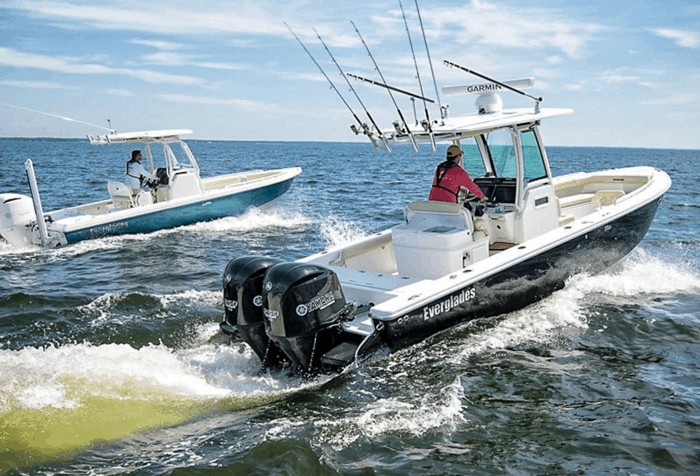 Calling all creative types: Annapolis Mayor Michael Pantelides invites you to help name the city's new boat, which he helped build.

The boat, a Northeaster Dory, will be used for educational and recreational programs.

Mayor Pantelides worked with John Harris, the owner of Chesapeake Light Craft, to build the boat in September 2016. The Dory is rich with history, going back 150 years, and can be outfitted for sailing or rowing.

"I had a blast building the boat by hand as a number of individuals and groups joined in to help, including Boy and Eagle Scout Troop 771, local business owners, nonprofit organizations, and those working in the Maritime Industry," Mayor Pantelides said.

"From the first timber, John Harris and I agreed this boat was the city's boat and should be used for future enjoyment and education."

So, the mayor is calling on residents for help naming her. His office released this message about the contest:

"Now it's up to you, to be a part of Annapolis' proud Maritime and Marine tradition and help name the boat. Come up with a name that represents our city, the Maritime and Marine trade, and the impact the industry has had on our city over the years. Send your choice of a suitable name to [email protected] by August 29th."

Anyone who submits an idea will be eligible to win lunch with Mayor Pantelides, and the person who submits the winning name for the boat will get to be in its promotional materials, and be part of the naming ceremony.