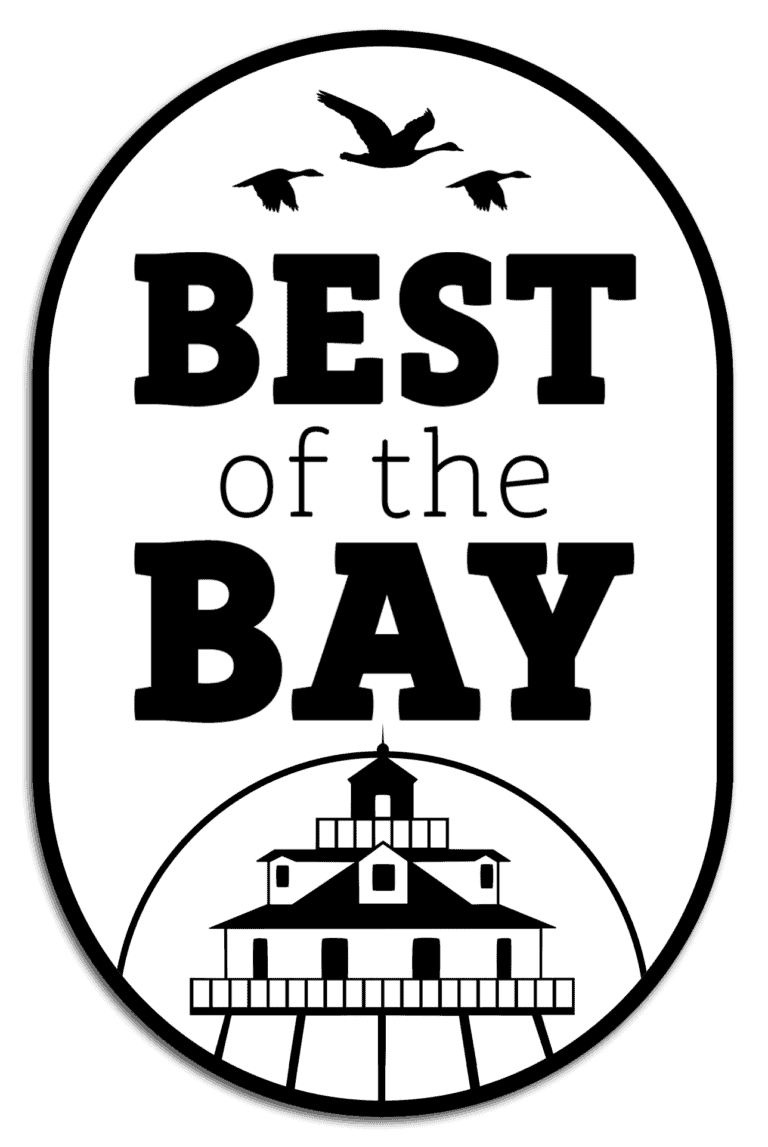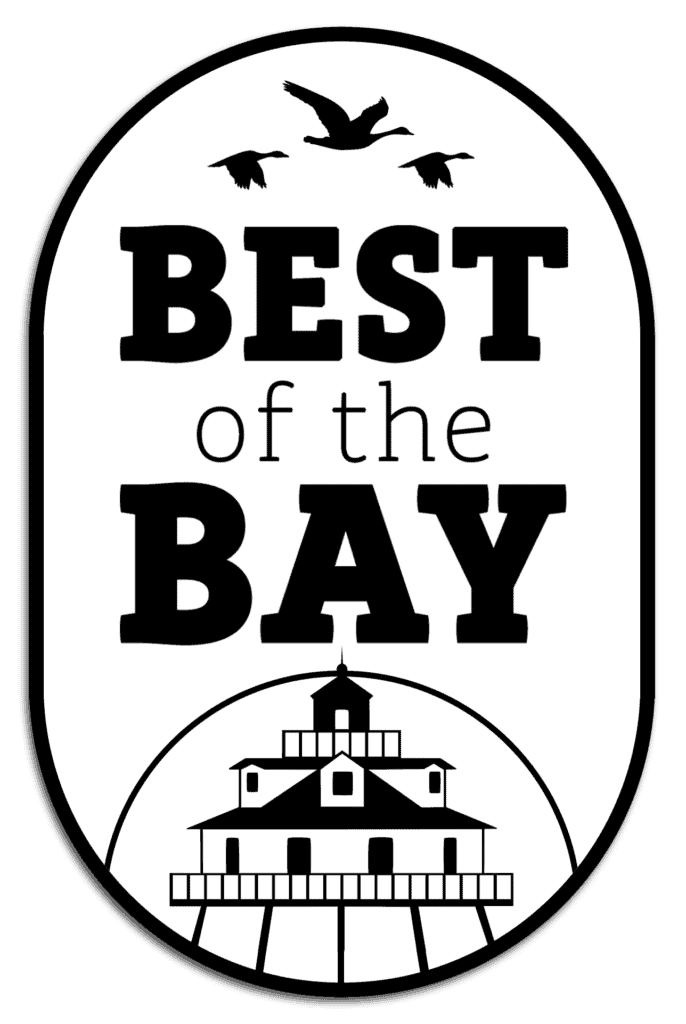 It's that time of year again!
We've opened up the polls to ask YOU what is your Best of the Bay. First up, Best of Boating. Got a favorite marina or dockmaster? How about the BEST sailing spot? Let us know!
Cast your vote and then rally your friends and family because there is no Electoral College at CBM- Popular vote wins, so make sure your votes are popular! When you're done with this ballot, sign up for the Bay Bulletin to find out when the next round of voting opens up- Best Food & Drink, Best of Bay Living & the Best of the Bay Photo Contest are coming soon.
Click here to sign up for our weekly Bay Bulletin. Stay up-to-date on all things Chesapeake Bay and get notified when the other Best of the Bay voting categories are ready for your votes!