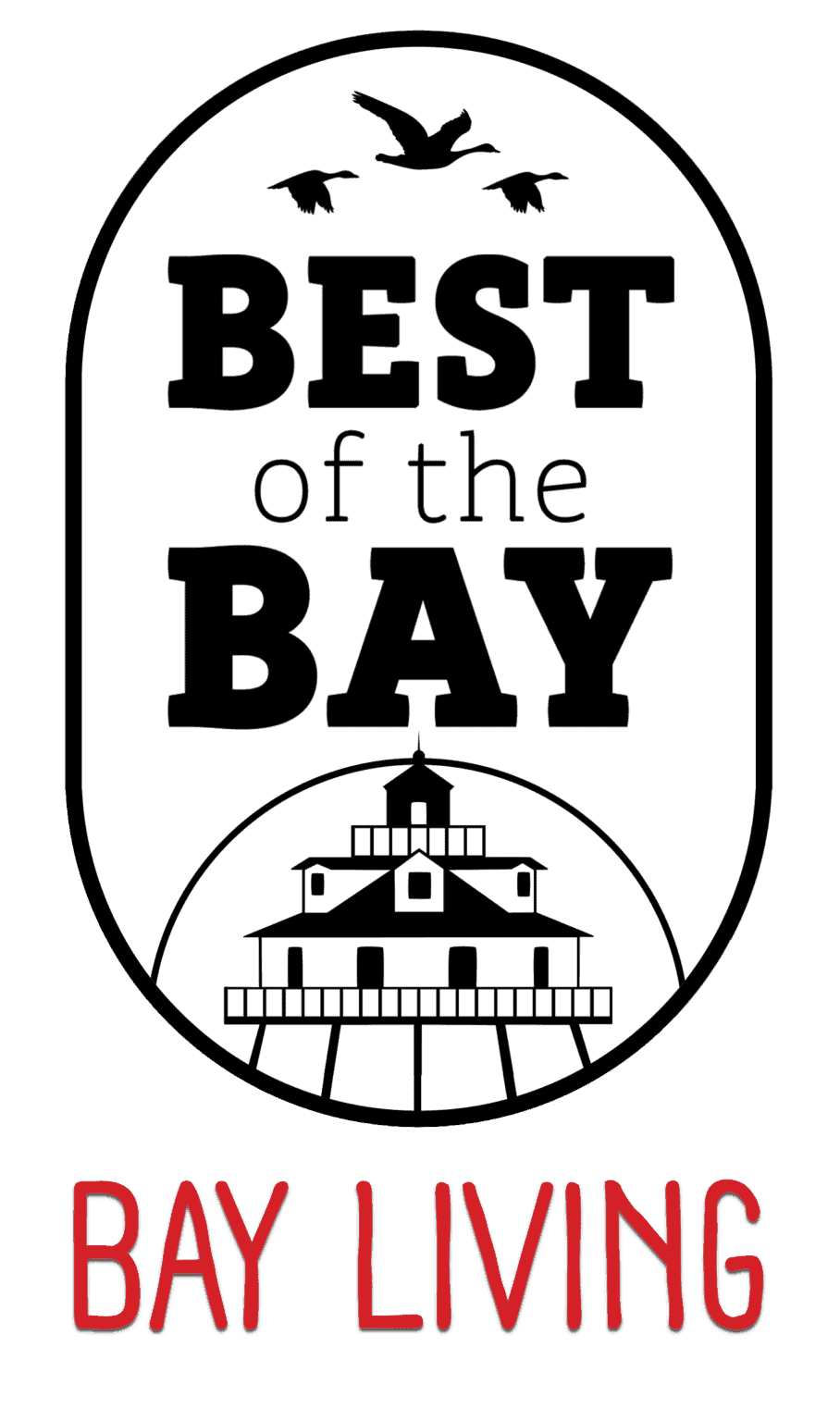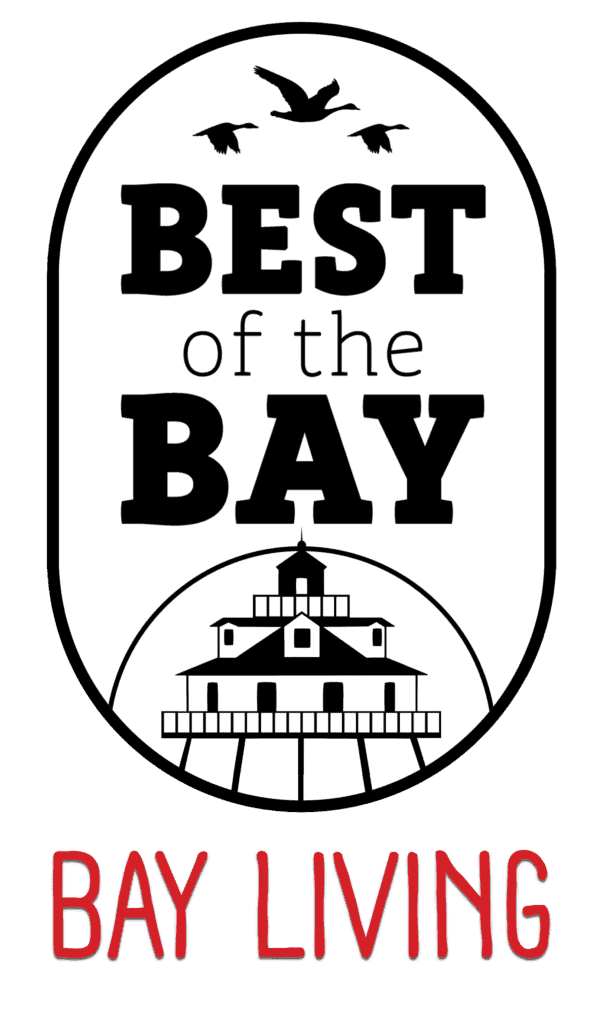 Celebrating why we live here!
What's the most charming town on the Bay? Remember concerts? With thousands of people in one venue? Let us know which one was your favorite. Relive the glory days while voting for the best of Bay Living.
Cast your vote and then rally your friends and family because there is no Electoral College at CBM- Popular vote wins, so make sure your votes are popular! When you're done with this ballot, sign up for the Bay Bulletin to find out when the next round of voting opens up.
Remember, you don't have to answer every question (just the ones you care about), just don't forget to click SUBMIT at the bottom of the page.
---