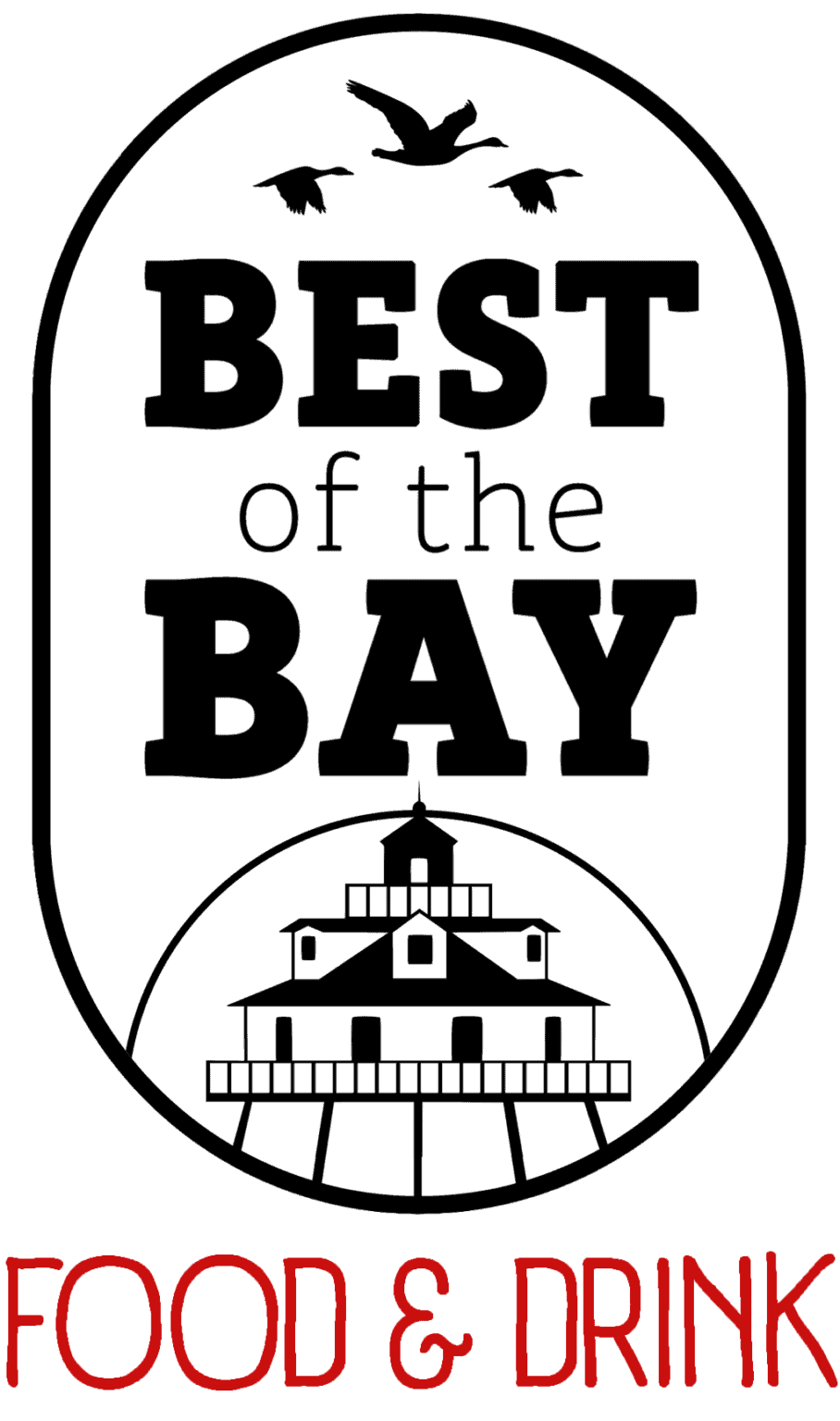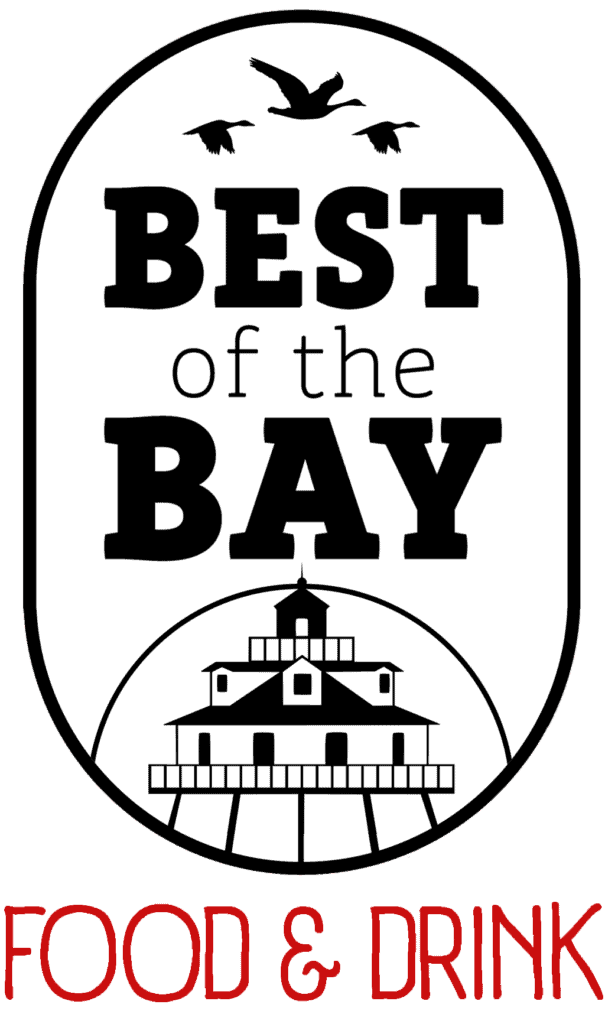 Celebrating why we live here!
Where do you go for the best crabs and oysters? Who has the best Orange Crush? What's the best local brew? You tell us.
Get your votes in now- the polls close promptly at midnight on 9/30. Popular vote wins, so make sure your votes are popular! When you're done with this ballot, sign up for the Bay Bulletin to find out when the the winners are announced.
Remember, you don't have to answer every question (just the ones you care about), just don't forget to click SUBMIT at the bottom of the page.
---