The Coast Guard has suspended its search for a kayaker who went out at night near Lynnhaven, Va. and didn't return at the time he planned.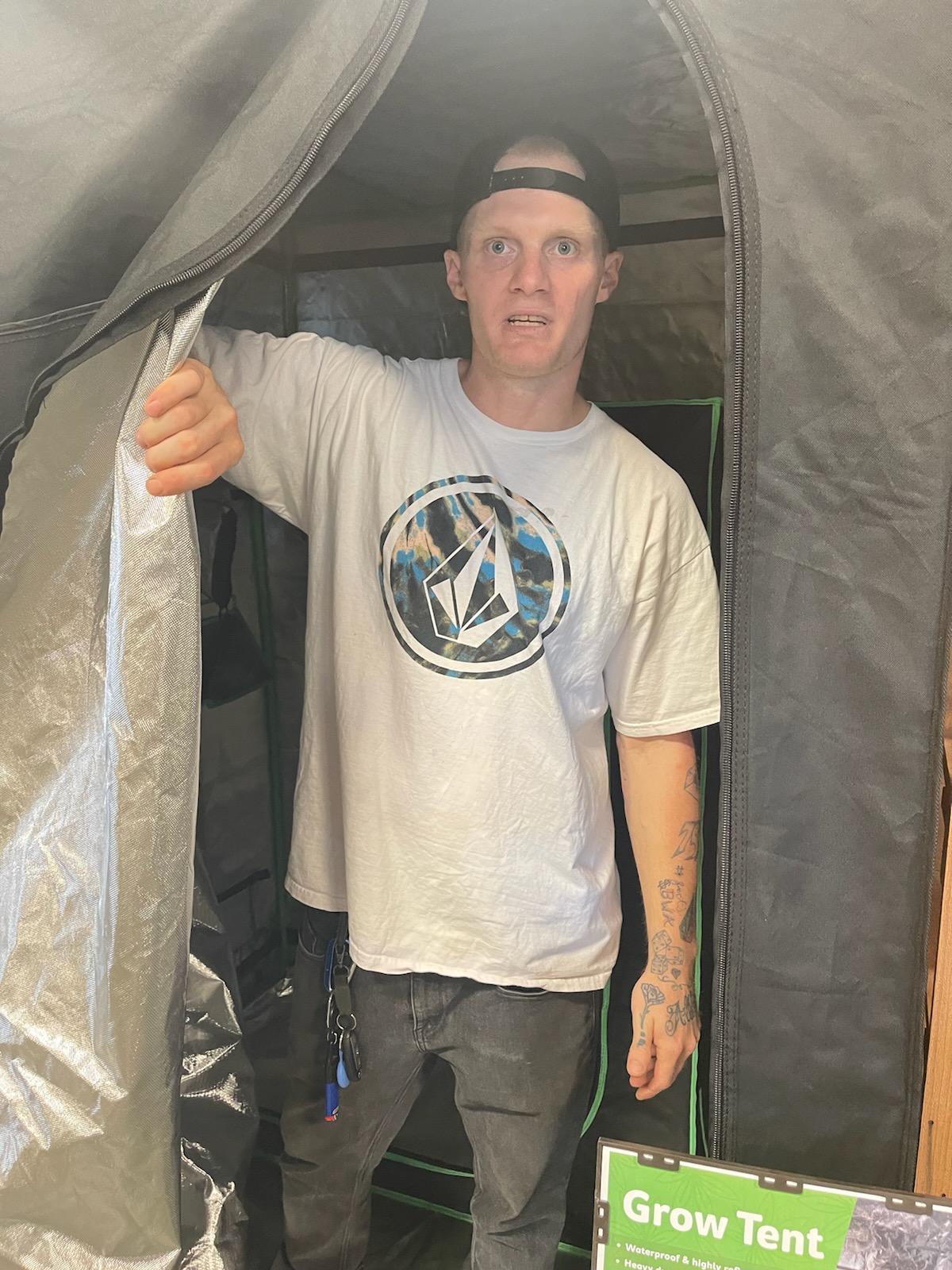 27-year-old Ryan Tew was last seen on a red single-person kayak. The Coast Guard says he apparently left from Crab Creek in Lynnhaven Inlet around 11:30 p.m. Monday and was scheduled to return around 3 a.m. Tuesday.
Virginia Beach 911 contacted the Coast Guard around 10 a.m. reporting that Tew had never returned in the morning as planned.
The Coast Guard launched several crews, including a cutter, a boat crew, two helicopters and a search plane. Virginia Marine Resources Commission, the Department of Wildlife Resources, the Port of Virginia, the Chesapeake Bay Bridge Tunnel Police Department and the Virginia Beach police, EMS and fire departments are all helping in the search.
During the search on Tuesday crews located Tew's kayak approximately four miles east of 65th Street in Virginia Beach. 
After two days of searching, covering, 1,873 square miles, USCG ended its search.
"After exhaustively combing the search area with multiple air and on-water crews, we made the difficult decision to suspend our search for this missing kayaker," said Capt. Jennifer Stockwell, Coast Guard Sector Virginia commander. "We would like to express our deepest sympathies to the family and friends of Mr. Tew."  
Local anglers tell us nighttime fishing is popular in places where dock lights are numerous, like Lynnhaven. That's because the lights attract bait, which attract fish. But the Lynnhaven Inlet is known to have dangerously strong currents, and some anglers avoid fishing there.
If you have any further information, please contact Coast Guard Sector Virginia at 757-483-8567.