The Virginia Department of Health has closed several river portions to shellfish harvesting over concerns about Hurricane Dorian's impact.
From September 7 through 27, an emergency closure is in effect on the Lynnhaven and Back Rivers and the lower James River. During that time, according to a health department notice, "it shall be unlawful for any person, firm, or corporation to take shellfish from these areas for any purpose except by permit granted by the Marine Resources Commission."
The health department says due to the severe weather Dorian brought to Hampton Roads, each of the areas has potential microbiological and chemical pollution hazards, and shellfish taken from those waterways aren't safe to eat.
Storm surge and heavy rainfall can elevate runoff pollution. According to the National Weather Service in Wakefield, Virginia, a couple of inches of rain fell on Hampton Roads, and tidal flooding made downtown Norfolk impassible.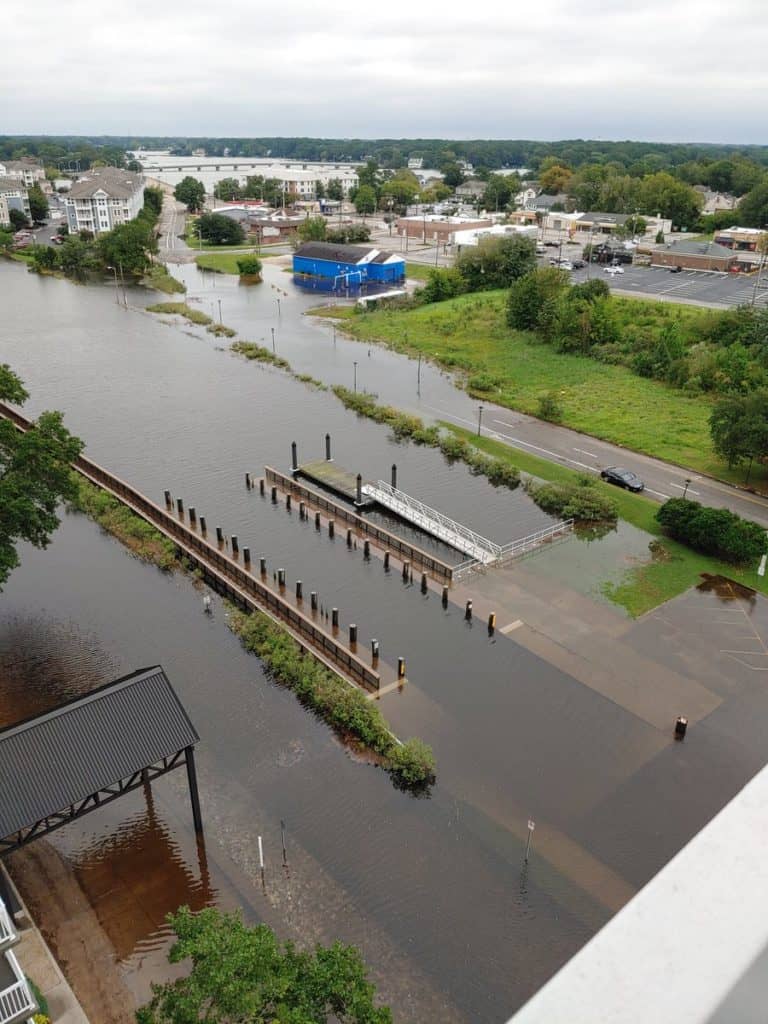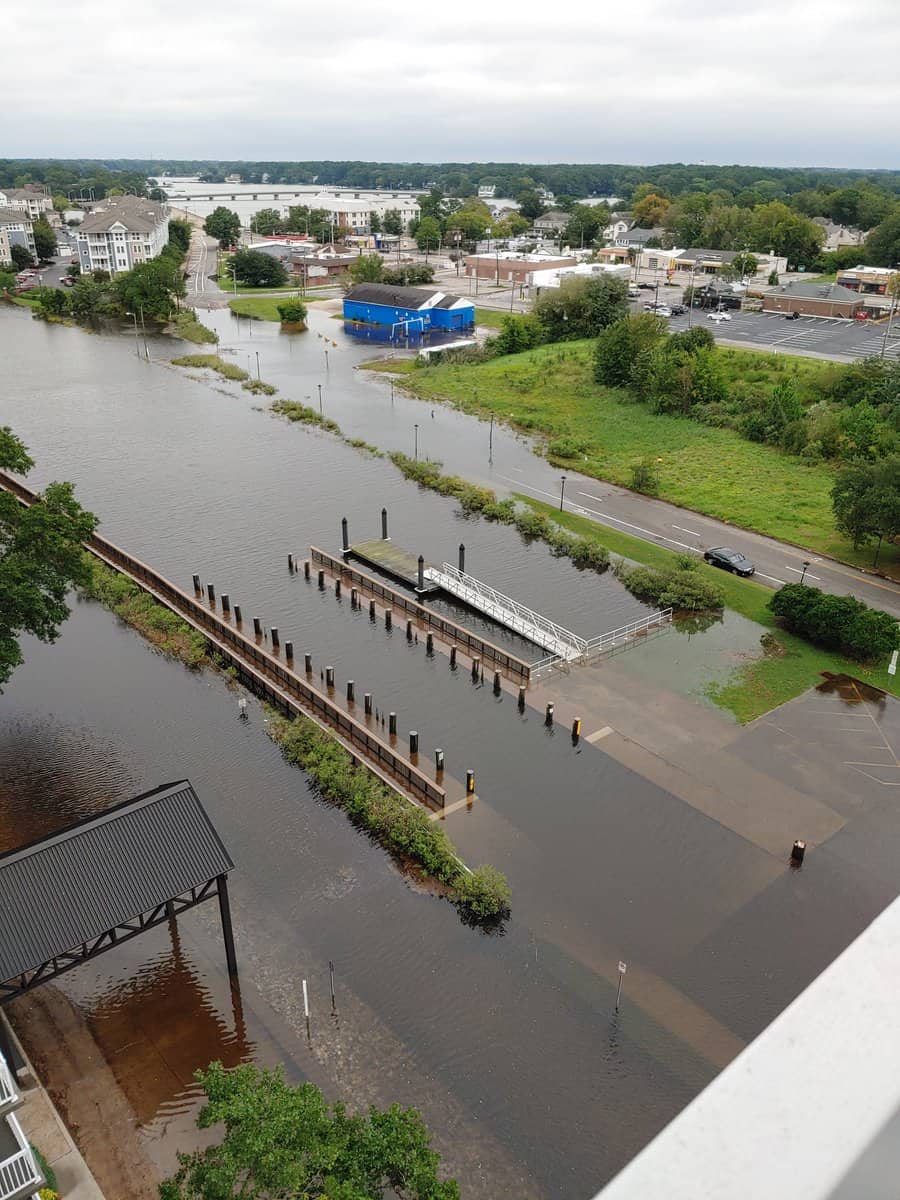 The specific boundaries of the emergency closure are as follows:
All of the Lynnhaven River in Virginia Beach upstream of the Lesner Bridge including the waters of Broad and Linkhorn Bays and their tributaries.
All of the lower James River downstream of the James River Bridge including the waters of Chuckatuck Creek and the Nansemond River and their tributaries up to the existing condemned waters of Hampton Roads.
All of the Back River and its tributaries in Hampton and Poquoson upstream of the mouth where it joins the Chesapeake Bay.
-Meg Walburn Viviano