Bay Calendar

Oyster Regatta
September 7, 2019 @ 12:00 pm

-

8:00 pm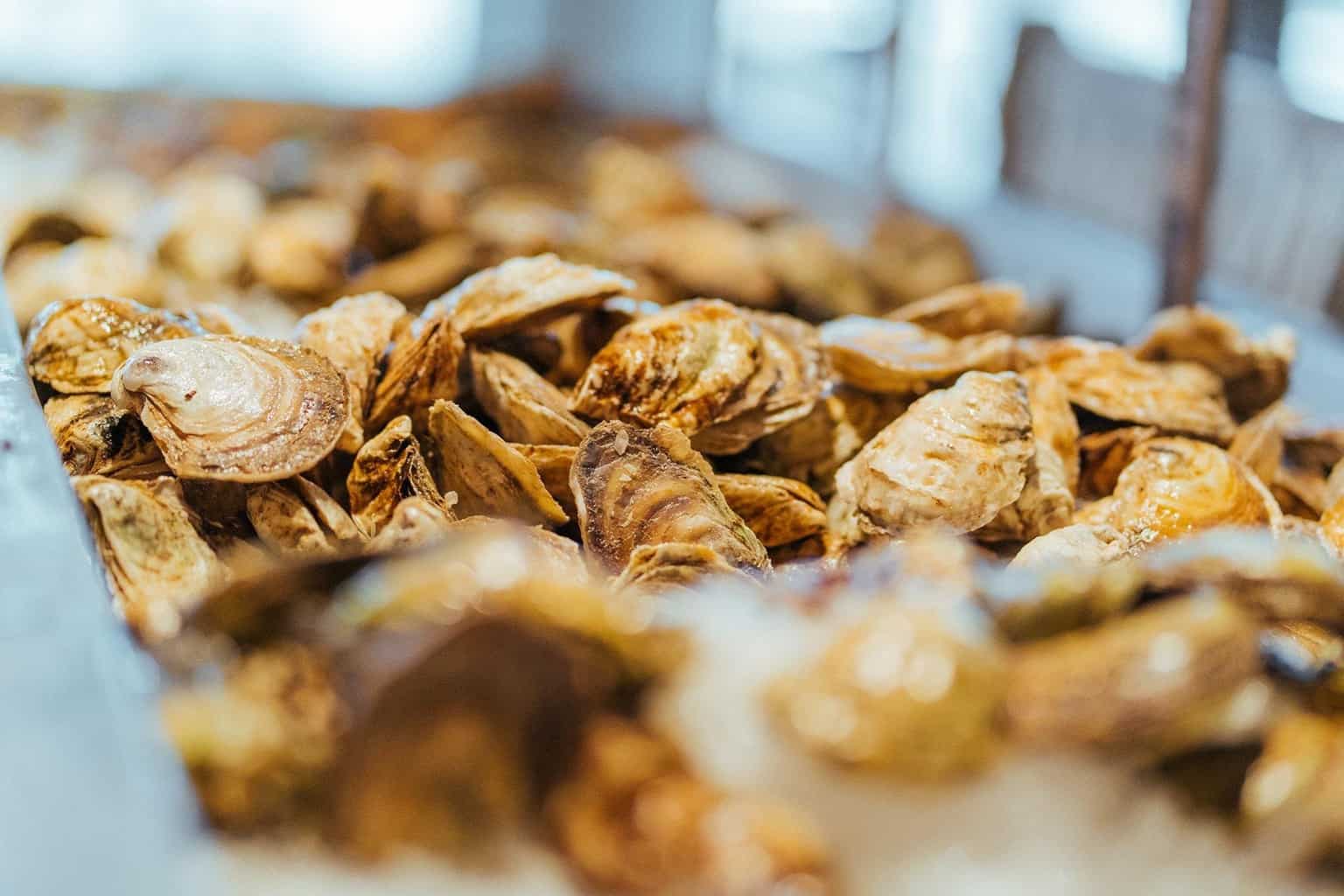 Saturday September 7th get ready to slurp, sip, and support a great cause with Ryleigh's Oyster Hunt Valley and Oyster Recovery Partnership at our innuagural Oyster Regatta – a summer food and entertainment festival dedicated to the boldest bivalve of them all.

Oyster Regatta will feature carefully curated Tasting Tents, Raw Bars and Sponsorship displays, all chosen for their unique commitment to the appreciation and preservation of the Chesapeake oyster. Menu highlights include #TrueBlue Maryland Crab Cakes, Live Fire Roasted Whole Fish, Fried Oysters, Grilled Oysters, MD Style Pit Beef and of course, over 10 types of raw oysters on the half shell (many of which are just a buck-a-shuck!)

Highlighting Ryleigh's seafood-studded festival will be a live peformance from ABC's The Voice runner-up Adam Wakefield – as well as local artists Will Hill and Amanda Lynn.

Kids will love trying their hand at hand-tonging with authentic oyster tongs and racing model boats on "lake half shell" – a feat made made possible by the local fire department. Adults will love the action of learning to shuck with George Hannible Hasting and Oyster Recovery, as well as the Beach House and Boat Bars brought to us by Land Shark. EVERYONE will love that proceeds benefit the important mission of Oyster Recovery Partnership and that all shell shucked and slurpped during the festival will be recycled and replanted back in local waters!

Whether spending just a few hours in the Tasting Tents or the entire Saturday enjoying these bold Baltimore flavors and stellar live music schedule, oyster-enthusiasts of all ages will find their perfect bivalve and beverage experience on Padonia Road this September.


$10 Admission for Guests 21 and over. Kids are Free | 2pm-8pm
$60 Early Bird VIP Hours, Unlimited Tastings, Noon-2pm.

Limited Capacity! Reserve Early!