Bay Calendar

Private Photog Tour Virginia Beach.
February 14 @ 2:00 pm

-

6:00 pm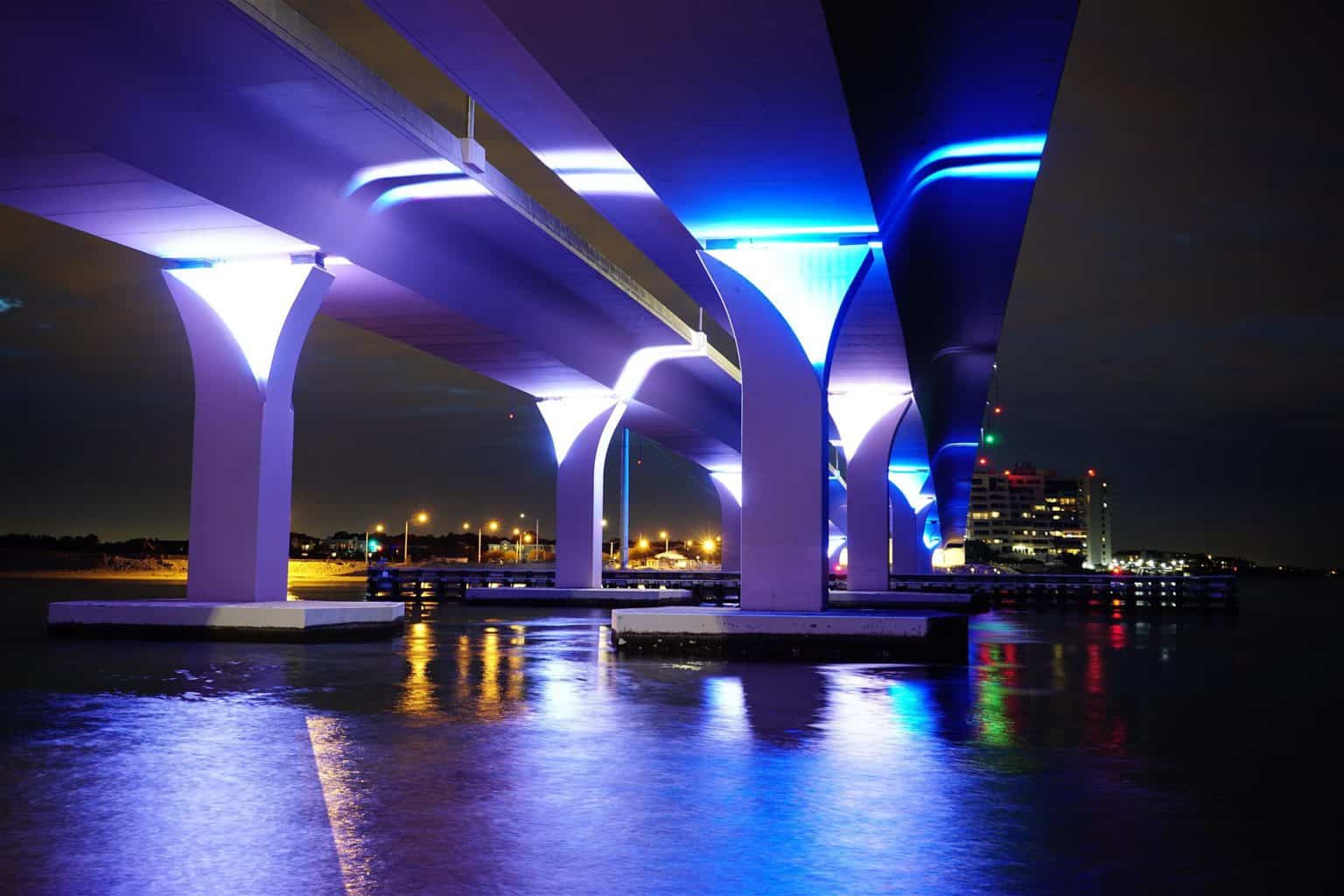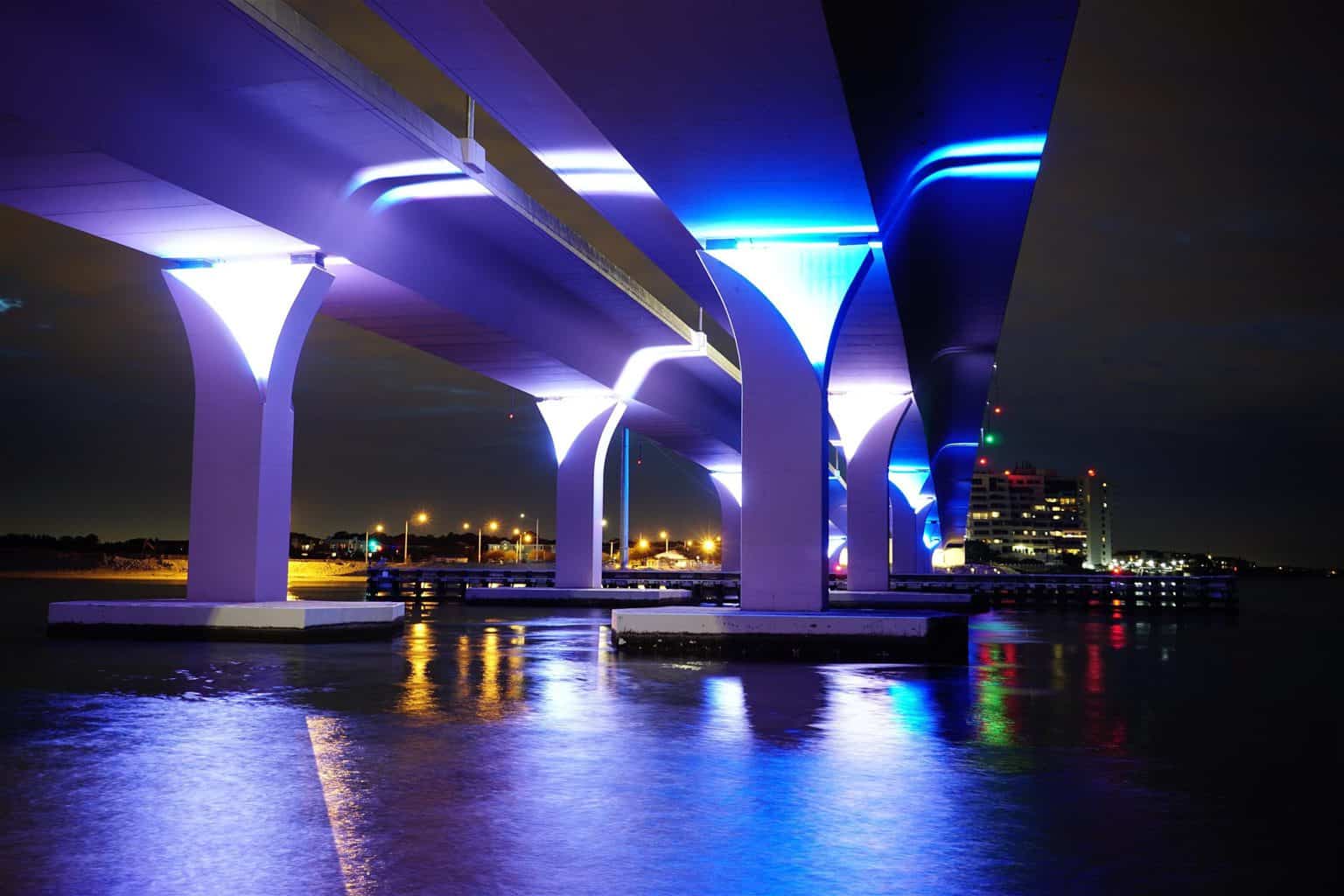 If your a serious photog, Instagrammer or just want to your pics in prime locations take this customizable tour.
Get the local's view through your lens. Focus prime locations in Virginia Beach. Explore with a seasoned guide.
Serious Photog or Instagrammer's Delight. Whatever your style, find the frames you seek. Our tour presents a broad scope of subjects and settings.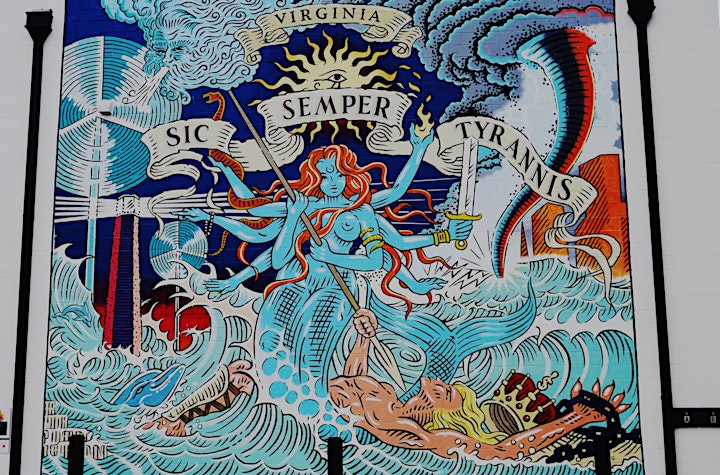 If you want an experienced guide, I have led over 800 local tours and walks.
If you're a serious Photog, we can time our tour to your preferred light.
If you're an Instagrammer, visit the hottest murals and local haunts.
Expose your pallet to our natural wonders, architecture, and culture. Being a guide is what I was meant to do and I will gladly customize a tour for you.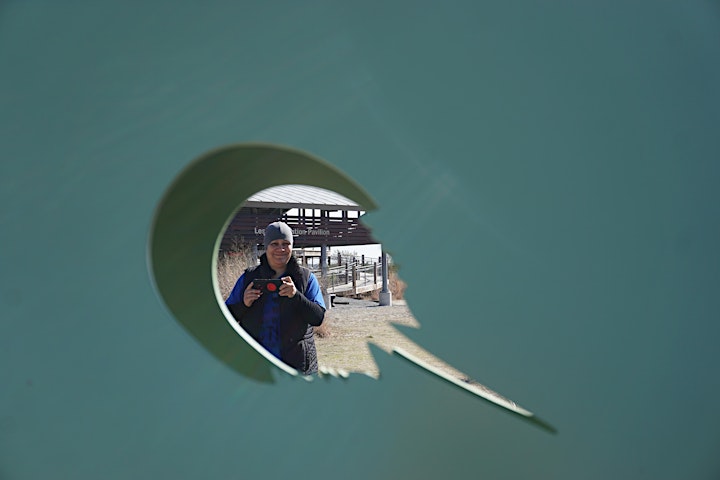 What we will do:
Each of our three locations encourages a one-hour photoshoot. The total travel time is about an hour. This event is timed to end just after sunset. If you desire a different start time, contact me and I will create a custom tour for you.
1st stop-Explore the hipster oceanside hood of Virginia Beach's ViBe Creative District(Instagrammers Delight). There are dozens of street murals plus a fun pallet of local flavors.
2nd stop-Into nature at Broad Bay. This inland waterway has wetlands and maritime forests. Find birds of prey, egrets, and foxes.
3rd stop-Walk a sparkling Lynnhaven Inlet at sunset for evening or nighttime opts with available artificial light.
If your party would like to know more about unique locations or you prefer a different starting time, contact me for a customized private tour.
You will be transported in an air-conditioned Toyota Yaris. We will have just 4 people in the 2007 Toyota which could carry 5 people.