The photos looked almost fake as they spread on social media: the distinct shape of a burial casket floating partially above the surface of the South River, covered in barnacles as though it had been submerged awhile.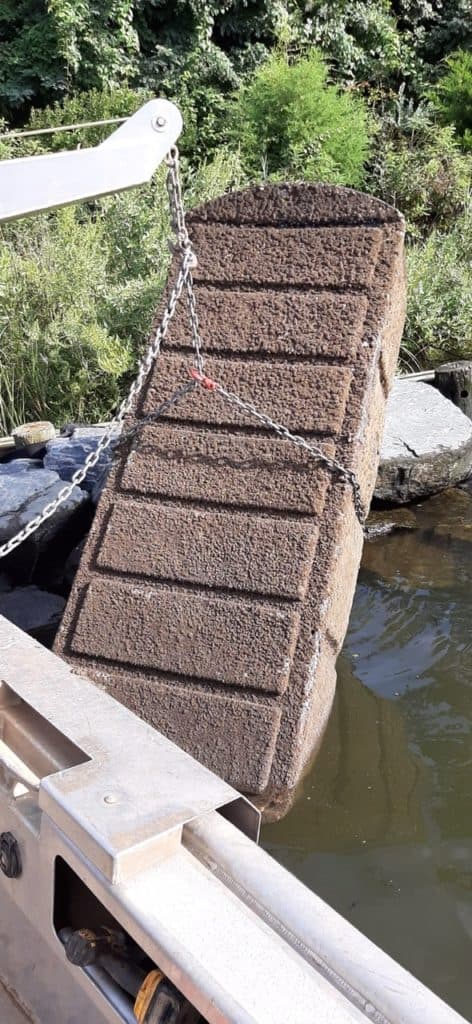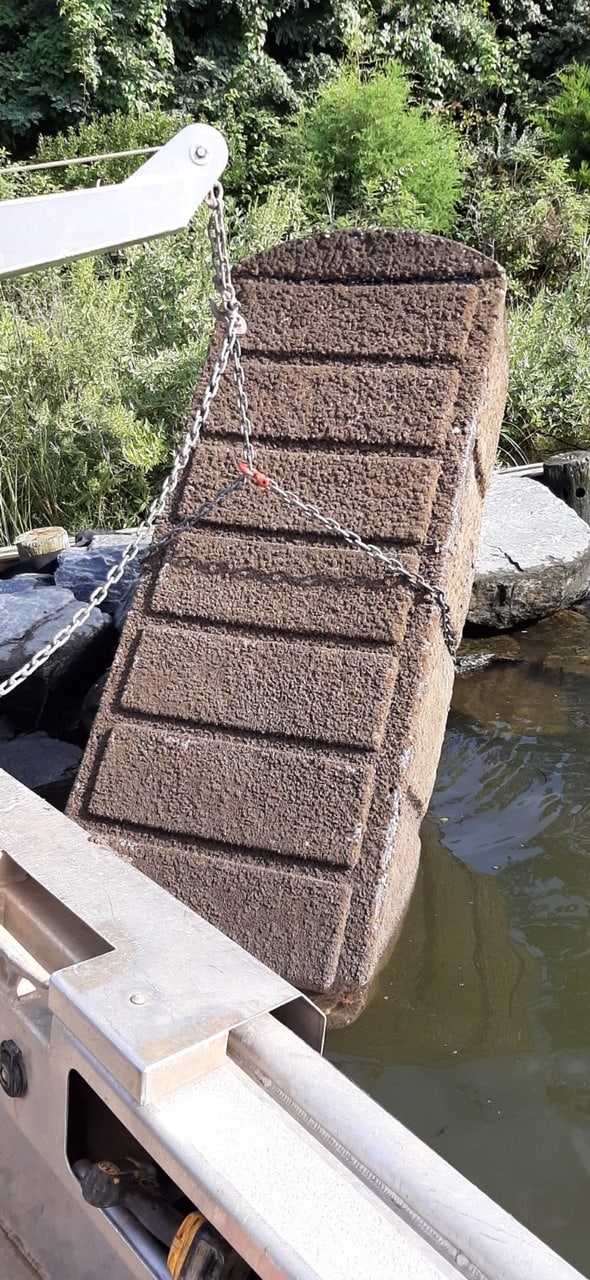 On the Friends of Annapolis Facebook page, some neighbors speculated the possible casket was very old, and had fallen victim to erosion eating away at a waterside cemetery. Others wondered if it could have come from historic Londontowne.
Neither theory turned out to be true, much to the relief of many. The Maryland Department of Natural Resources (DNR) hydrographic operations team, which handles floating hazards and debris, and Natural Resources Police, responded to check out the coffin reports.
DNR found that it was actually part of a floating dock and pulled it out of the water off Church Creek. Arundel Rivers Federation posted photos of the mystery object's removal, remarking in a Facebook post, "We are happy that this can be laid to rest. (Get it? ?)"
South, West, and Rhode Riverkeeper Jesse Iliff tells Bay Bulletin, "While Arundel Rivers have experienced our fair share of River mysteries, this was a new one for us! We dismissed the early claims as a hoax, but then enough people had seen it, that we needed to take it seriously." Sullivan goes on to point out, "We were glad to have it removed before someone hit it this Labor Day weekend and got them or their boat injured!"
-Meg Walburn Viviano