A former Severn River sailor is about to make history— in space.
Astronaut Christina Hammock Koch, who sailed Snipes with the Severn Sailing Association (SSA), will take part in the first all-female spacewalk at the International Space Station on March 29.
Koch is expected to dock at the space station with another American astronaut and a Russian cosmonaut on Thursday, March 14, in Koch's first flight to space. Three crew members are already on board. The six members of Expeditions 59 and 60 will continue work on hundreds of experiments in biology, biotechnology, physical science and Earth science aboard the International Space Station (ISS).
As part of the mission, Koch will take the first spacewalk of her career alongside astronaut Anne McClain on the 29th. It will be the ISS's first spacewalk with all-female spacewalkers. They will complete upgrades to two power channels. Koch and McClain are both from NASA's 2013 class of astronauts, which graduated more women than any class before it.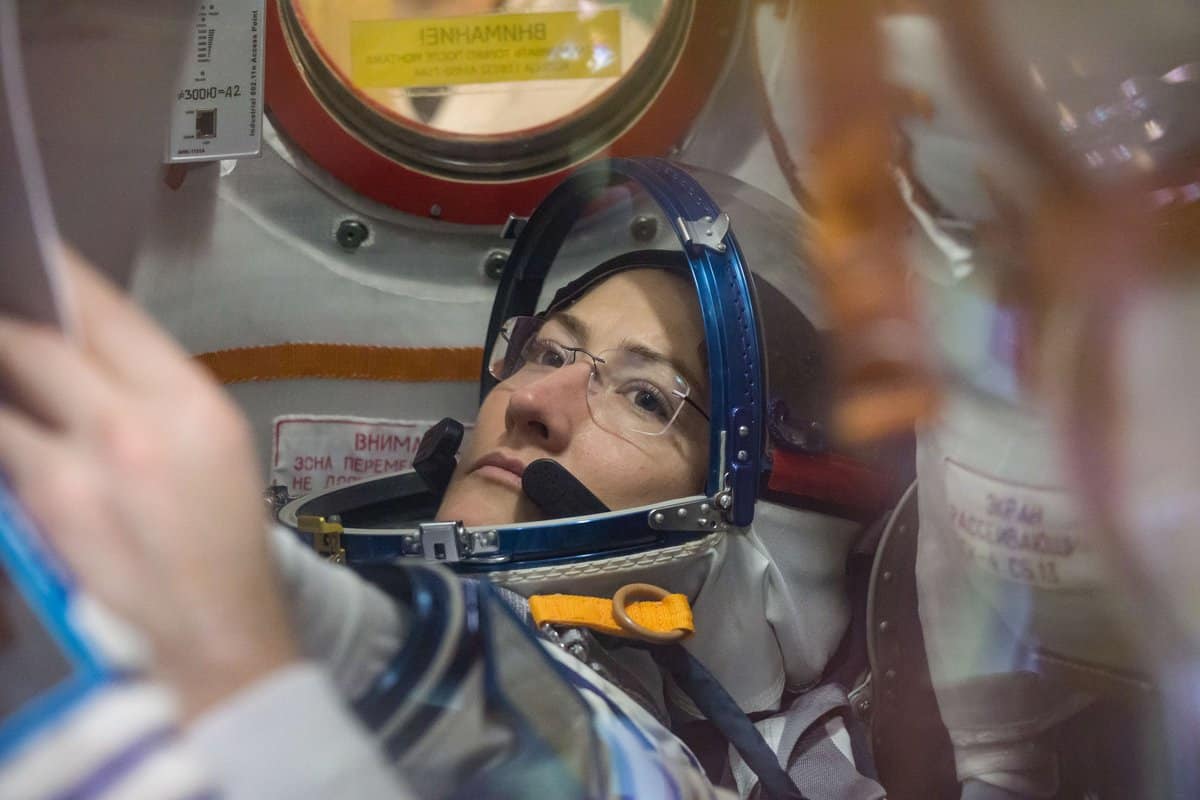 Koch's career has brought her to Maryland multiple times. She graduated from the NASA Academy program at Goddard Space Flight Center in Greenbelt in 2001. She also worked as an electrical engineer at Goddard's Laboratory for High Energy Astrophysics. She later developed space science instruments at the Johns Hopkins University Applied Physics Lab. She also taught at Montgomery College and tutored at Anne Arundel Community College.
The news of her space flight circulated on Facebook, where SSA posted, "Severn Sailing Association sailors may remember Christina from when she sailed Snipes with us a handful of years ago." Her NASA bio still lists sailing as one of her interests.
NASA will broadcast pre-launch activities and Koch's docking on Thursday. For information on how to watch, click here.
-Meg Walburn Viviano