The Chesapeake Bay Blues Festival, held at Sandy Point State Park, has just announced it will feature Grammy winner Brian Setzer this year.
The blues festival is celebrating its 20th anniversary on Saturday, May 19 and Sunday, May 20 at the waterfront park in Annapolis.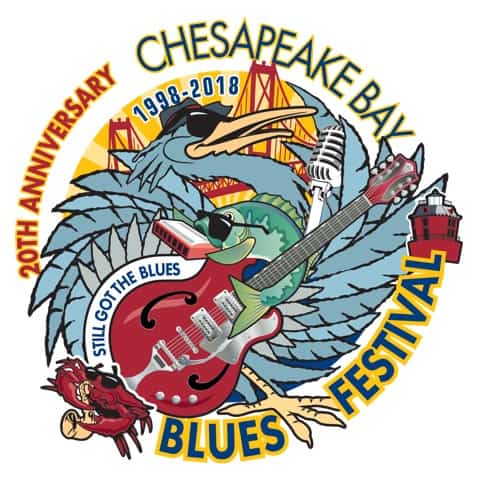 Brian Setzer and the Rockabilly Riot channels rockabilly and swing music to create a unique rock style. Before leading the Rockabilly Riot, Setzer founded the band the Stray Cats, and the popular 19-piece Brian Setzer Orchestra. He won three Grammy awards and has sold 13 million records in the process. Setzer will close the blues festival's Saturday night lineup.
The festival is put on by Chesapeake Bay Events, a nonprofit organization that has raised more than a million dollars for regional charities since the festival began in 1998. The festival donates 100 percent of its proceeds. Past performers include John Lee Hooker, James Brown, Aretha Franklin, Chuck Berry, and Bonnie Raitt.
Tickets for 2018 are on sale now. Click here for more information.
-Meg Walburn Viviano