Most people in the Chesapeake region are breathing a sigh of relief now that the threat of a damaging tropical storm is behind us. But others are still cleaning up from tornadoes, wind damage, and high water.
At the height of the storm, the Ports of Wilmington, Virginia, Baltimore and Delaware Bay were all shut down. The Bay Bridge was closed to all traffic, a measure the Maryland Transportation Authority only puts in effect when there are "sustained winds of 55 miles per hour for 10 minutes or wind gusts persistently exceed 55 mph over a period of 15 minutes."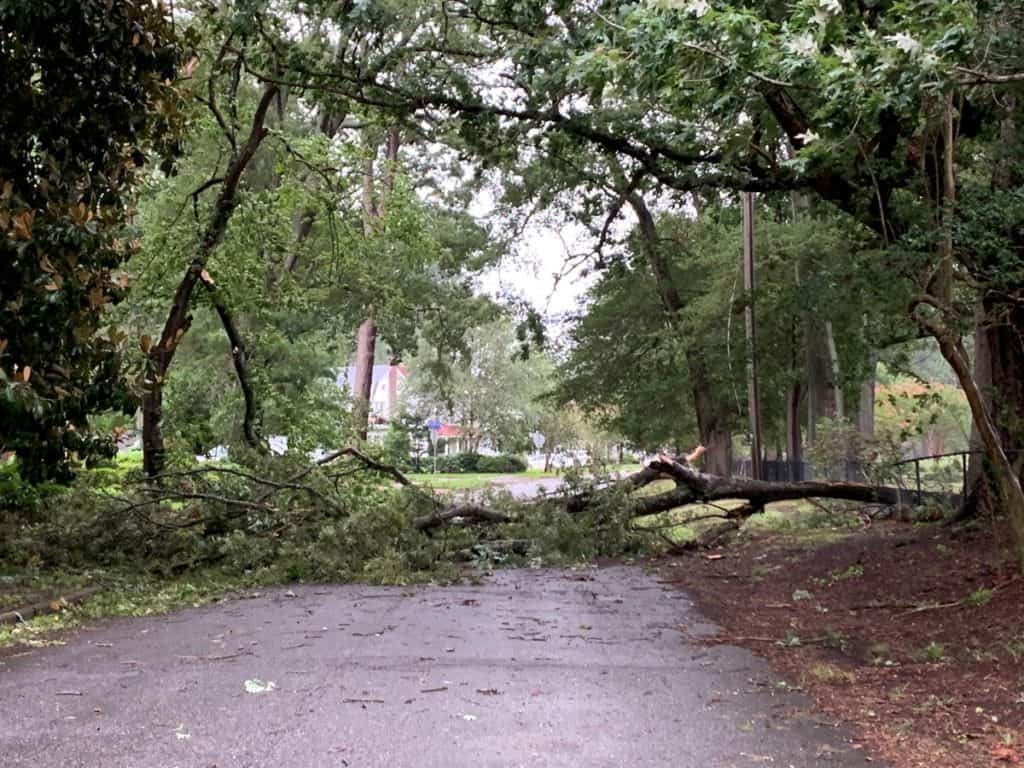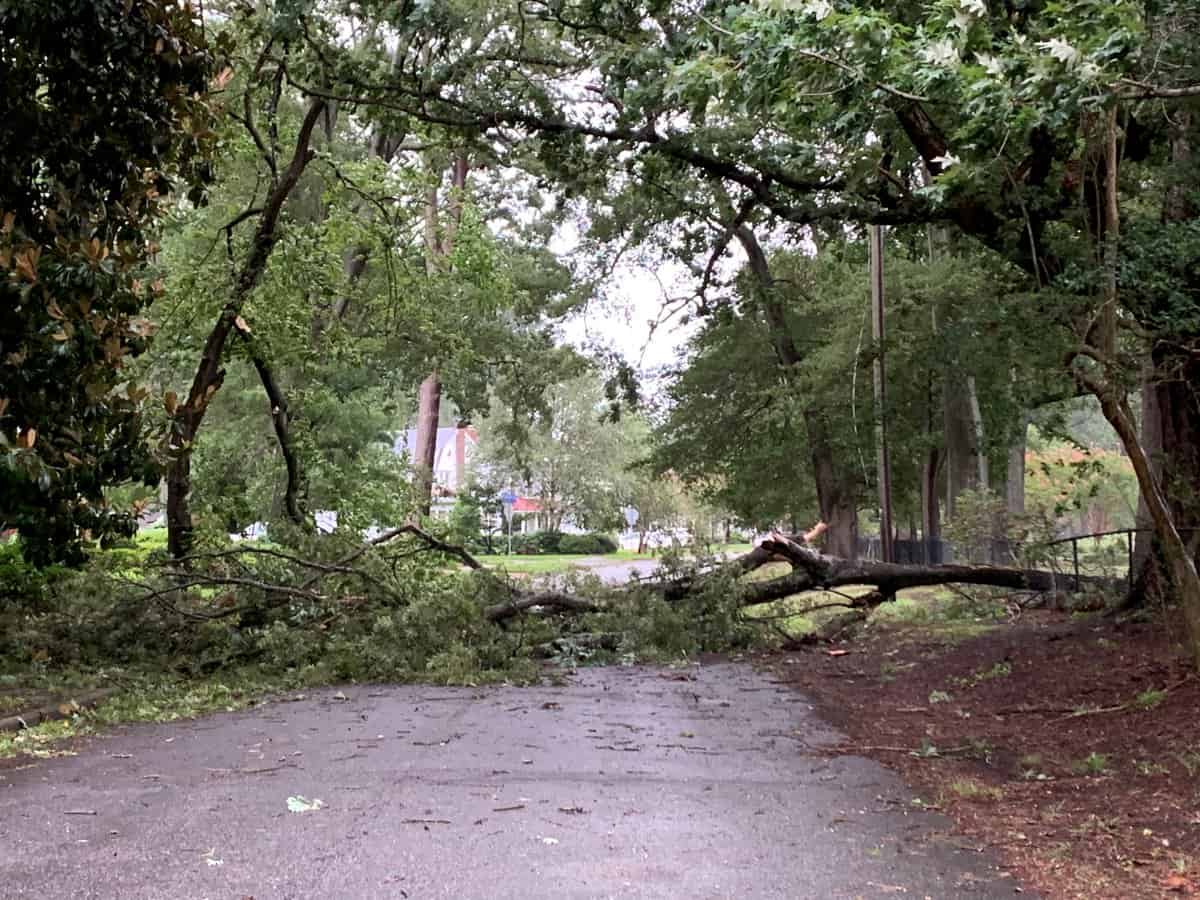 The National Weather Service has confirmed "numerous" tornadoes near the Bay, including two on the Delmarva Peninsula, three in Southern Maryland, and two confirmed by radar on Virginia's Northern Neck.
Wind damage was reported in many areas, the worst of which brought a tree crashing down onto a moving car in Mechanicsville, St. Mary's County, and killed its driver. Rain totals ranged in the Bay region from about two to an eye-popping nine inches (also in St. Mary's County—in the town of Sotterley along the Patuxent River).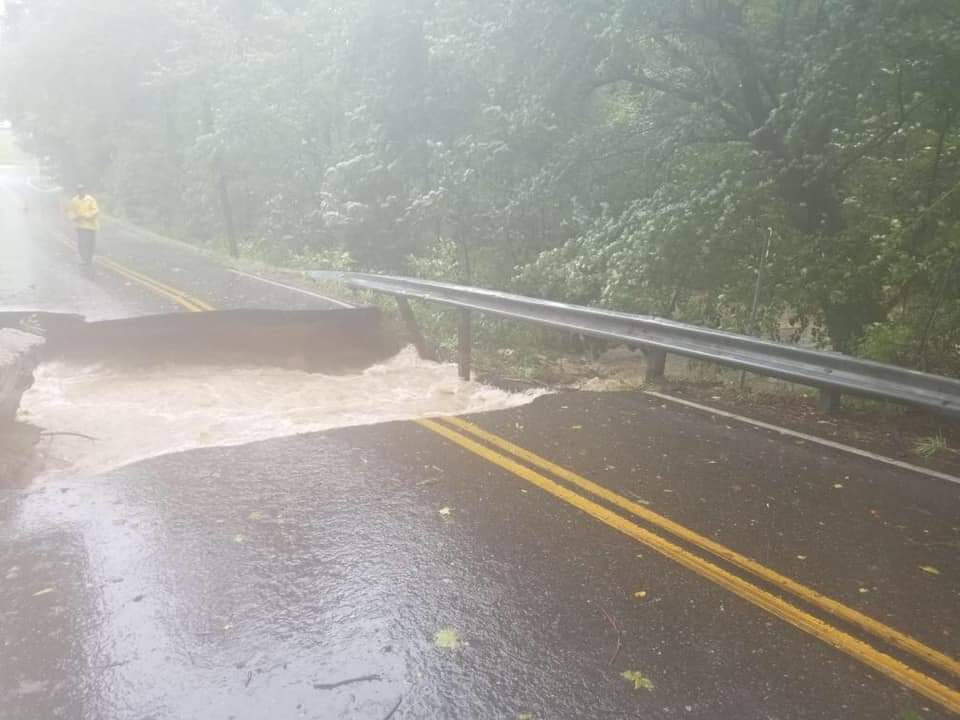 Tropical storms don't pass this close to the Chesapeake Bay often, and there's no question Isaisas's impact could have been worse. The predicted one- to three- inch storm surge was a far cry from 2003's Hurricane Isabel, which sent a storm surge from six to more than eight feet over our waterfront cities and towns.
But vulnerable places like Annapolis and Crisfield saw water up and over roadways. John Phoebus shared a video clip on Facebook that he took in downtown Crisfield around 11:45 a.m., about two hours before the 1:47 p.m. high tide. Watch below:
On the North East River in the upper Bay, some people were temporarily trapped in their homes because of floodwaters. The Susquehanna Hose Company and the North East Fire Company responded with their swift-water rescue teams. No injuries were reported.
-Meg Walburn Viviano