Baltimore Police
Baltimore Police and Fire Marine units, along with the U.S. Coast Guard, have been working to secure three boats that have been sinking in their slips and polluting the surrounding water.
The city police and fire units were called Thursday to Chester Cove Marina, which sits between the Canton and Fells Point neighborhoods in Southeast Baltimore.
Two powerboats had completely sunk and one was in the process of sinking when they arrived.
Police spokesman Jeremy Silbert says a check was quickly done to make sure no one was on board the boats. An elderly man had lived on one of the vessels in the past.
Police and firefighters used de-watering pumps to try to stabilize the boats, and the fire department's Hazardous Materials team brought in a fuel pump to try to stop fuel from flowing into the Baltimore Harbor.
By Friday morning, the U.S. Coast guard had brought crews with a large crane, to continue to de-water one of the boats, and booms were set up to contain the fuel around the boat.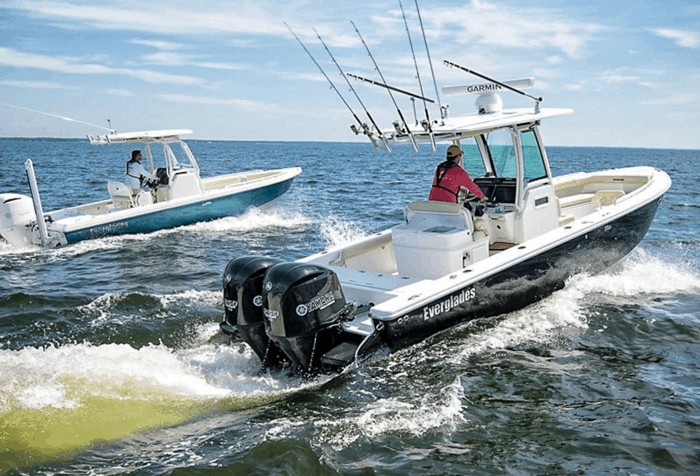 A Coast Guard member on the dock told Bay Bulletin, "You can already see the sheen around the edges of the water."
A group of a half-dozen ducks were splashing around at the shoreline, just down the bulkhead.
Sgt. Kurt Roepcke, who is in charge of the Baltimore police marine unit, says the first priority is securing the boats, and then an investigation can begin to find out why they sunk.
No one was injured.
According to Roepcke, between 3,000 and 5,000 people live aboard boats at marinas in Baltimore City.