Sabrina Hecht
A brand new park, with 1,700 feet of shoreline along the Patuxent River, opened to the public quietly in late July.
The 163-acre property in the Hollywood area, formerly known as Snow Hill Farm, belonged to a private landowner. St. Mary's County was able to buy it with the help of the Department of Defense's Readiness and Environmental Protection Integration (REPI) program. The program allows the military to share costs with local governments, for projects that would keep the land near military installations undeveloped.
In this case, the REPI helped ensure that there won't be any encroachment on Naval Air Station Patuxent River that could impede military operations. The Navy, partnering with the Maryland Department of Natural Resources and the county, contributed $384,000 to the $1.8 million deal.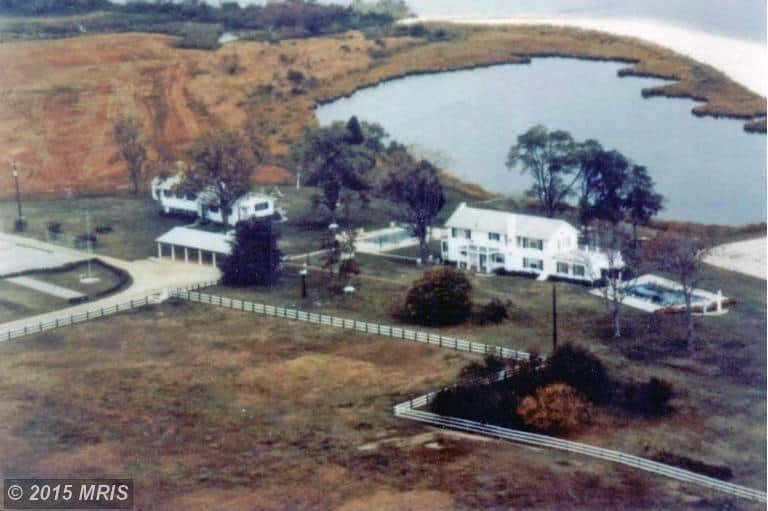 "The Navy does not own the property but will hold an easement that will limit incompatible development such as tall structures or intense residential development," explains Lindsay Tempinson, a contractor working with Atlantic Test Ranges (ATR) at NAS Patuxent River. "Snow Hill Park is beneath air space used for testing and training. These easements are legally binding and are in perpetuity, meaning they will remain in place forever."
The park, which opened July 22, has a protected cove and 500 feet of beach on the Patuxent. It currently offers water access for fishing, hiking, swimming, and picnicking, and launching canoes or kayaks. In the future, it may include a boat ramp and athletic fields.
Snow Hill Park is currently open weekends only from 8 a.m. to 8 p.m. through Oct. 1. The cost to enter is $5 per car for county residents and $10 per car for others.
-Meg Walburn Viviano