Easton's own Waterfowl Festival is just three weeks away, and there will be a couple of exciting new additions to the photography on display.
Chesapeake Bay Magazine is a proud sponsor of the festival, which will have nearly 100 artists exhibiting their work this year, from carvers to painters to sculptors.
New to the game are photographers Hannele Lahti and Cal Jackson.
Photo: Hannele Lahti
Hannele Lahti is known for her environmental conservation photography, but she photographs wildlife, water, and her newest venture, dogs. Lahti spent time on the water as a child with her family's Chesapeake Bay Retrievers.
"Creating imagery focused on the natural world is what drives my creative vision and
keeps me exploring new places, subjects and techniques," says Lahti.
Lahti is a contributing photographer to National Geographic Creative. Her dog commissions have become a major part of her studio's client base. Lahti and her work can be found at the Photography Gallery and online, by clicking here.
While Lahti has known she wanted to be a photographer since she was a child, the other new artist, Cal Jackson, has blossomed only since he retired.
Jackson retired as a CFO and moved to Easton in 2005, where he found a community of other people who are interested in photography. Jackson and fellow photographers shoot together, and also meet weekly at their Friday Morning Artists guild, to critique work and plan future shoots.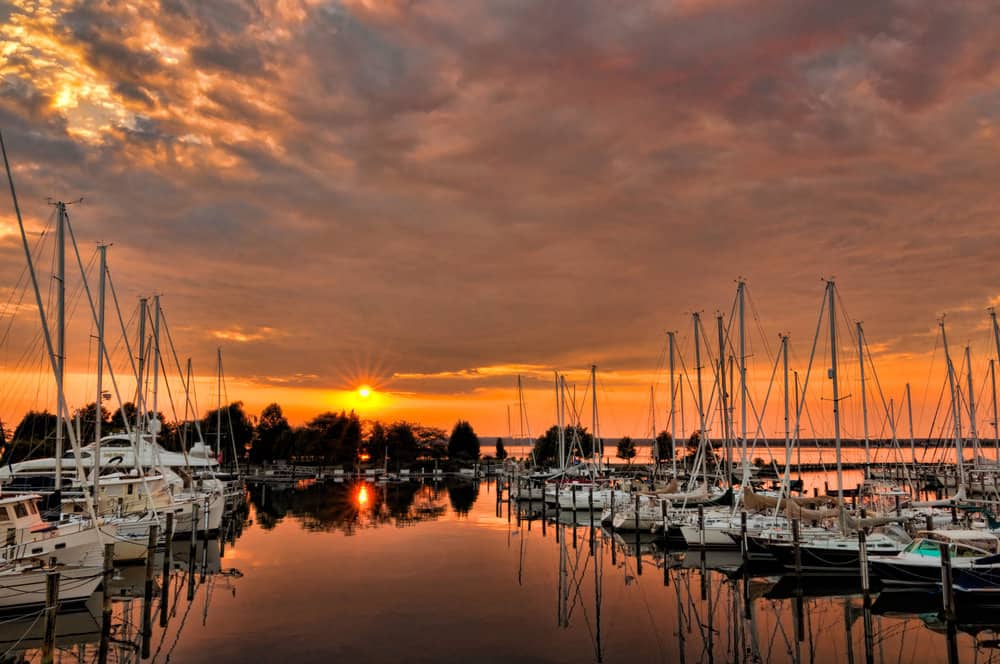 "We just talk and exchange all sorts of information – there is always someone there
willing to help you out," he says. "It really helps your photography skills. We enjoy each
other's company more than anything."
Jackson says he is inspired by natural scenes, but they don't always have to be wildlife. "I like to capture motion – something will strike me about a particular scene and I just
want to capture it," he says.
Several of Jackson's Eastern Shore scenes were recently selected for the gallery at the
Thurgood Marshall, Baltimore Washington Airport, International concourse.
-Meg Walburn Viviano