A boater traveling from New York to Florida on his 35-foot powerboat is missing somewhere in the mid-Atlantic. After an exhaustive four days on the water, the Coast Guard has been forced to suspend its search.
Coast Guard Mid-Atlantic got a report around 7:40 p.m. Thursday that 50-year-old Michael Bye was aboard his boat, the H.M.S. Me II, and failed to make contact with a family member.
Coast Guard crews searched from the Virginia state line down to Kitty Hawk, North Carolina, reaching as far as 75 miles offshore. They covered a total of 10,000 square miles using boat and helicopter crews from nine different Coast Guard stations.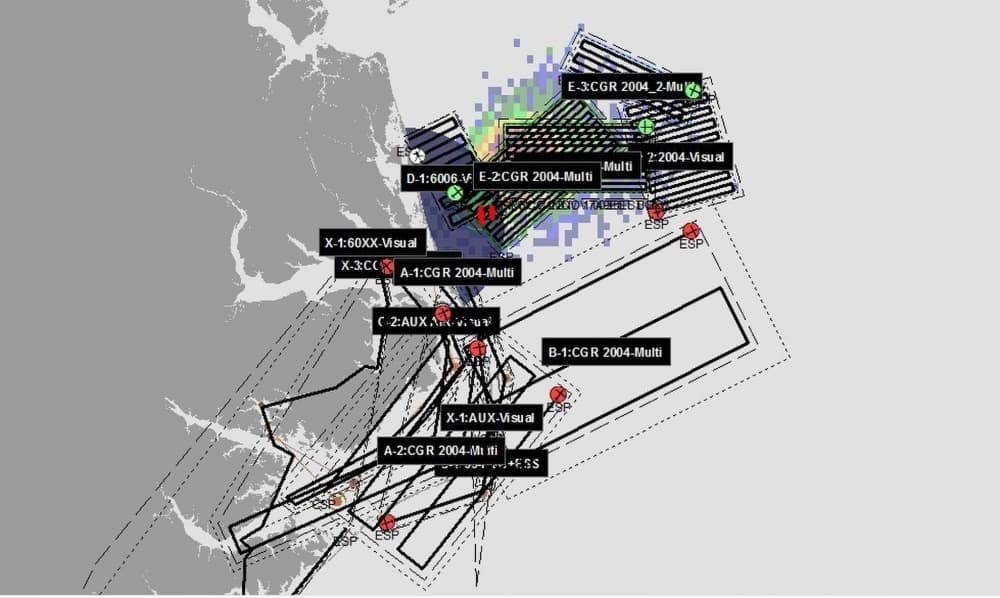 The search for Bye and his boat was called off Monday.
"The decision to suspend a search-and-rescue case is never one we come to lightly," said Capt. Jeffrey Janszen, Chief of Response for the Fifth Coast Guard District. "We offer our deepest sympathies to the family of Mr. Bye in this difficult time."
Anyone with information about the missing man should contact the D5 command center on VHF-FM channel 16 or at 757-398-6390.
-Meg Walburn Viviano