Berkshire Hathaway HomeServices McNelis Group Properties welcomes you to a serene and scenic segment of the Old Line State, we call Southern Maryland. Our Trusted Real Estate Advisors are experts on properties in Anne Arundel, Calvert, Charles, Prince George's, and St. Mary's Counties. There is so much to explore in Southern Maryland.
Not sure where to start? Contact our Trusted Real Estate Advisors, view our exclusive inventory, and enjoy complimentary real-time tools to determine your next real estate lifestyle decision. You can save your searches, make favorites, and even post to social media.
Experience the difference of a FOREVER Agent. Let us introduce you to Southern Maryland!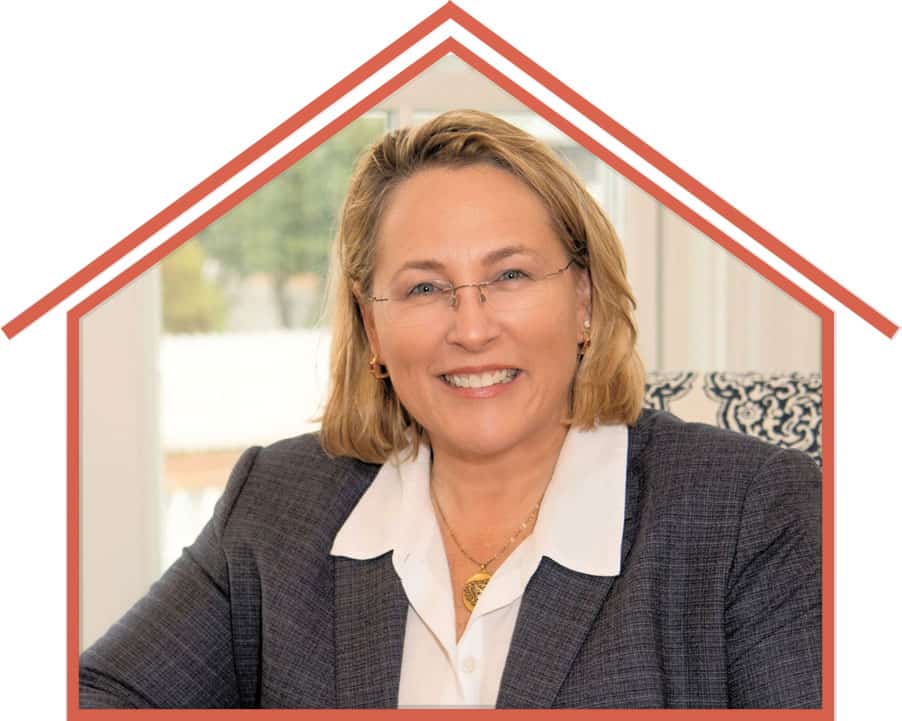 Chris McNelis
[email protected]
410.349.0990
mcnelisgroup.com
---
As broker/owner of Berkshire Hathaway HomeServices McNelis Group Properties, Chris McNelis leads a group of award-winning real estate agents from offices in Solomons and Dunkirk, Md. Her extensive background in residential and commercial real estate has allowed her to form strong connections within the Southern Maryland business community and far-reaching relationships with clients, colleagues, and support professionals. She also guides non-local businesses through property acquisitions, development, and relocations. McNelis and her group of dedicated agents provide exceptional real estate knowledge, marketing, sales, and services in Calvert, St. Mary's, Anne Arundel, Prince George's, and Charles counties.
---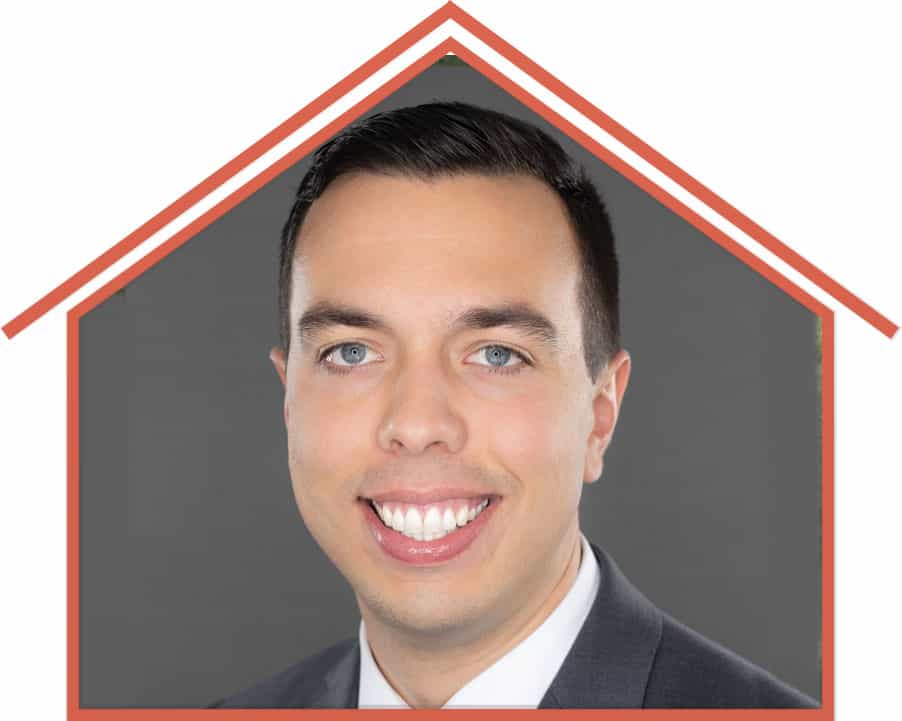 Jeffrey Lewis
[email protected]
410.474.1811
mcnelisgroup.com
---
A Southern Maryland native, Jeffrey graduated from Frostburg State University with a B.A. in Business Administration and a concentration in Entrepreneurship. He accepted the role as Branch Manager of the Dunkirk Real Estate Advisory Center in 2018. Since that time, he continues to set his sights on growth; not only for McNelis Group but for the Real Estate Trusted Advisors he manages. As a REALTOR®, he loves working with families to help them find the home of their dreams. He has built his reputation by remaining on the forefront of social media marketing strategies and by having exceptional knowledge of the Southern Maryland community and housing market.
---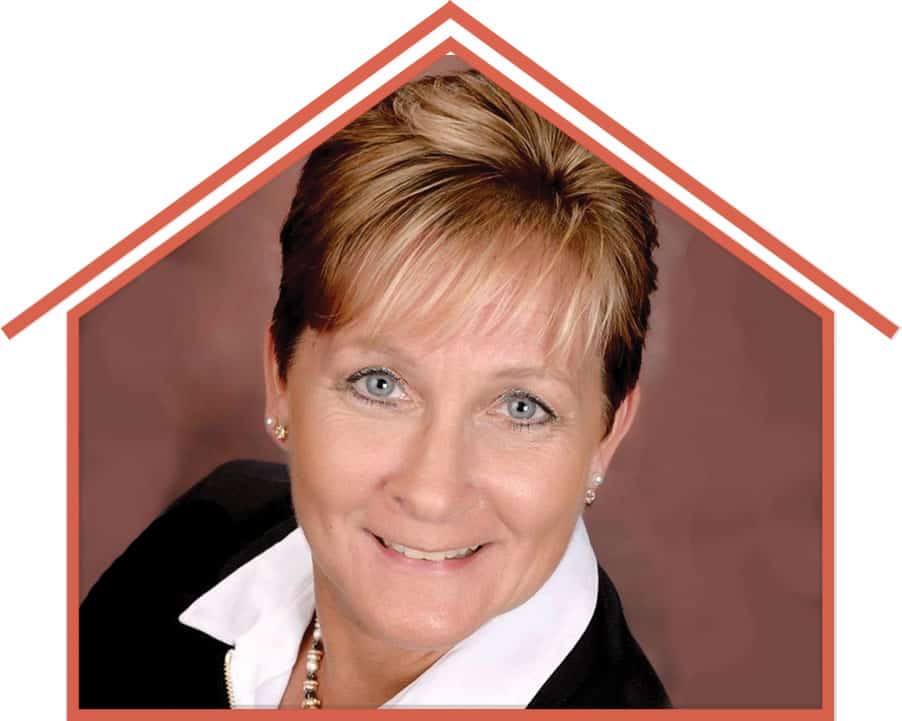 Judy Szynborski
[email protected]
410.394.0990
mcnelisgroup.com
---
Judy Szynborski, REALTOR® is a licensed real estate professional with Berkshire Hathaway HomeServices McNelis Group Properties, serving Southern Maryland and beyond. Her dedication, experience, and problem-solving abilities in an ever-changing real estate environment have afforded Judy many accolades throughout her career. She is a Leading Edge Society Award winner and among the top 10% of the Berkshire Hathaway HomeServices Network for 2020. Judy always provides a high level of service and has the experience to guide transactions to a successful close for her clients. Judy is a Chesapeake Bay area native who enjoys boating and international travel.
---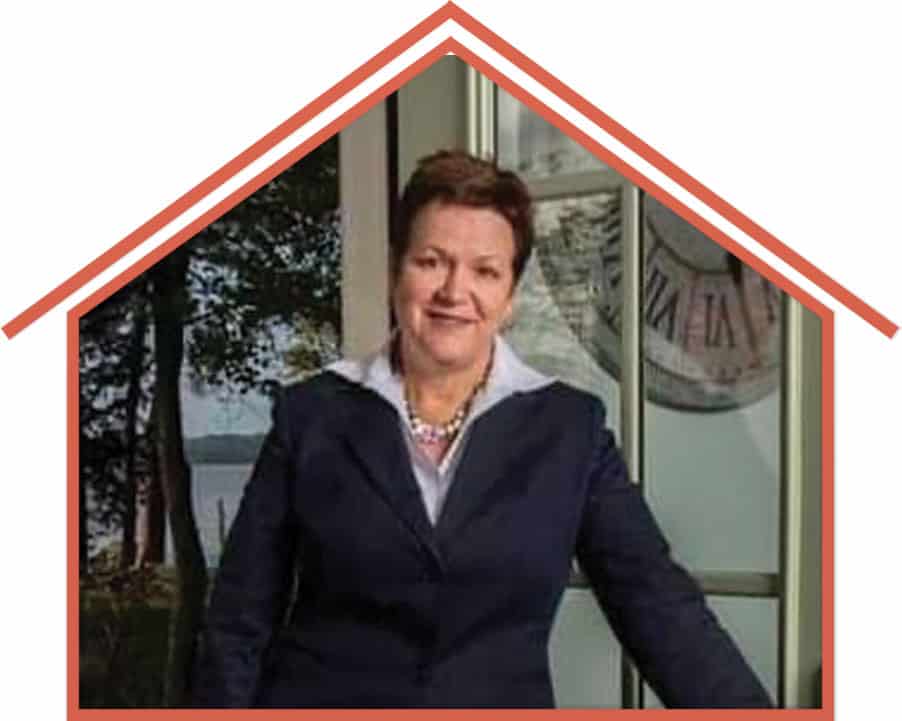 Helen Mattingly Wernecke
[email protected]
301.904.5344
hmwproperties.com
---
Helen has enjoyed a true love of real estate and this passion became her calling when she joined the Berkshire Hathaway HomeServices brand under McNelis Group Properties. She provides a refreshing, powerful blend of professionalism, customer service, market analysis, attention to detail, and strong negotiating and closing skills. She is a tirelessly committed advocate for her clients and properties and is extremely creative in identifying buyers. Helen's focus is on waterfront properties along with farms/agricultural properties. Helen is known for her strong attention to detail, personal follow-through and outstanding analytical and negotiating skills.