The Coast Guard is searching for a French sailor, reported "overdue," who may be somewhere along the mid-Atlantic, between Beaufort, North Carolina, and New York City.
UPDATE: USCG has made the difficult decision to suspend their search Friday at 2 p.m., after several aircraft and a Coast Guard cutter searched a total of 11,104 square miles of the Mid-Atlantic.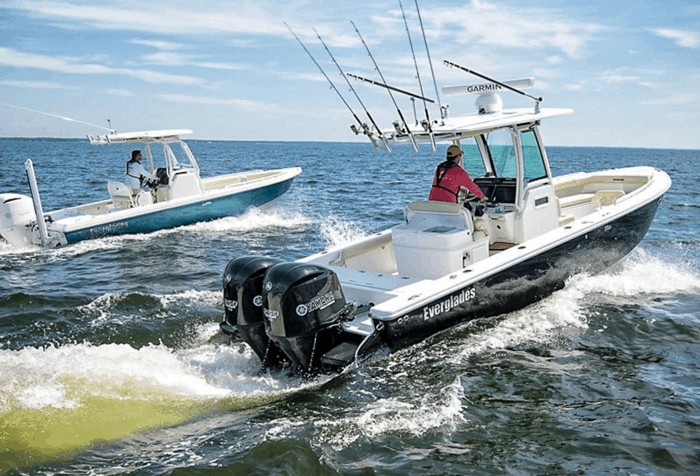 Coast Guard watchstanders in Portsmouth, Va., got a report at 7 a.m. Wednesday that the 73-year-old sailor, Joseph Calland, was overdue to his destination. He was aboard the 39-foot sailboat Nennette.
They initially got a mayday call late Sunday night, from a French sailor who was later confirmed to be Calland. But when Coast Guard and Navy crews searched the area where the mayday call originated, they couldn't find any signs of distress.
Since he has since been reported overdue, Coast Guard units from up and down the mid-Atlantic region have done preliminary searches, over an area of 2,063 square miles so far.
Anyone with information about Calland or his sailboat is asked to contact the 5th District Command Center at 757-398-6390 or [email protected].