If you ask us, nothing makes a better gift than a book. Here's what we're reading and recommending this season.
Family Afloat: Two Years Sailing the World with Two Kids and Two Captains
By Jim Toomey • Published by Mariner Studios • $16.95
World-renowned humor writer and creator of the popular comic strip Sherman's Lagoon, Jim Toomey took off with his wife, their two kids and the family dog on a 22-month odyssey, visiting 32 countries, crossing an ocean and homeschooling the children along the way. This travel memoir is richly illustrated with drawings and maps, and filled with practical advice for those planning their own adventures and armchair voyagers alike.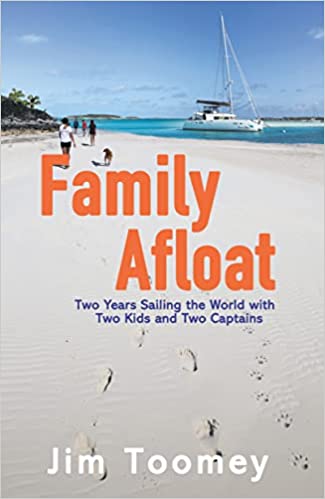 ---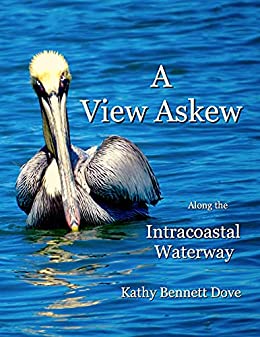 A View Askew: Along the Intracoastal Waterway
By Kathy Bennett Dove • Published by Ambience Silk Publishing • $40.95
In A View Askew, award-winning photographer Kathy Bennett Dove explores the ICW from a variety of angles, showing what days and nights are like on a slow-go cruise. See what she sees—unique and commonplace. The narrative weaves information and humor into diverse topics such as navigation, enticing alligators, boat handling, pelicans, collision courses, unexploded bombs, historical background, edible spam and character-filled towns. Part travelogue, part coffee table art book, part cruising guide, the book is graced with 400 photographs that reveal beautiful national refuges, the hidden sides of cities, serene anchorages, pink and gold sunsets and 10-foot flamingoes.
Still Water Bending
By Wendy Mitman Clarke • Head to Wind Publishing, 2017 • $17.00
In the river-born community of Ophelia, Virginia, on the Chesapeake Bay, there are three religions: The Water, The Family and The Land. For generations, this trinity has sustained a community of proud, independent people. But their way of life is dying. In this work of fiction by CBM's former Editor-at-Large, Wendy Mitman Clarke explores a Chesapeake Bay—and a waterman's family—in the midst of great change.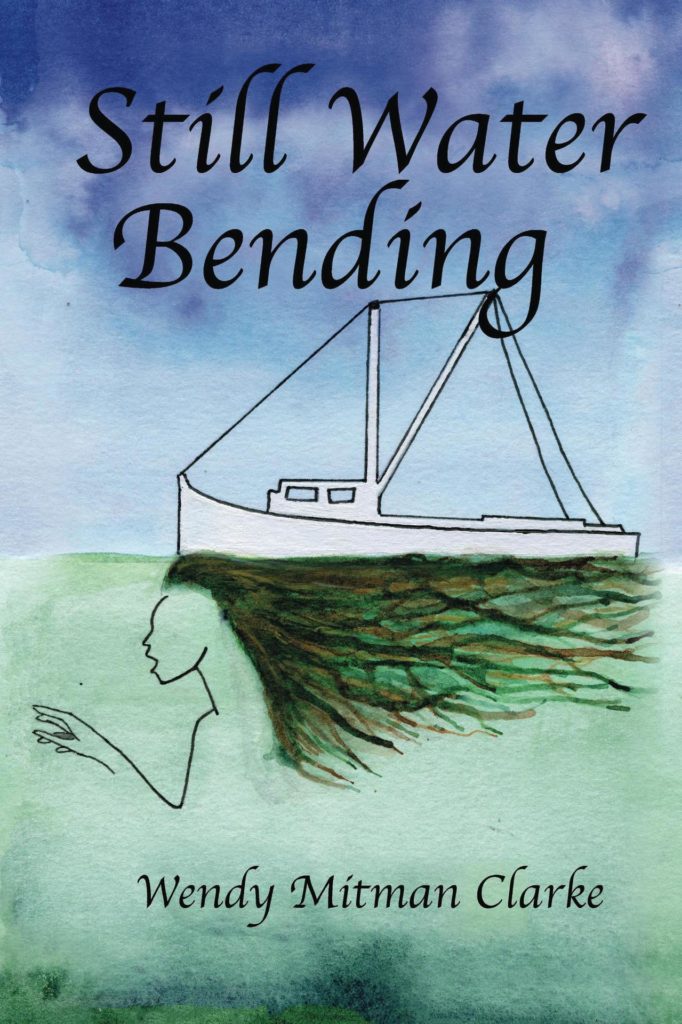 ---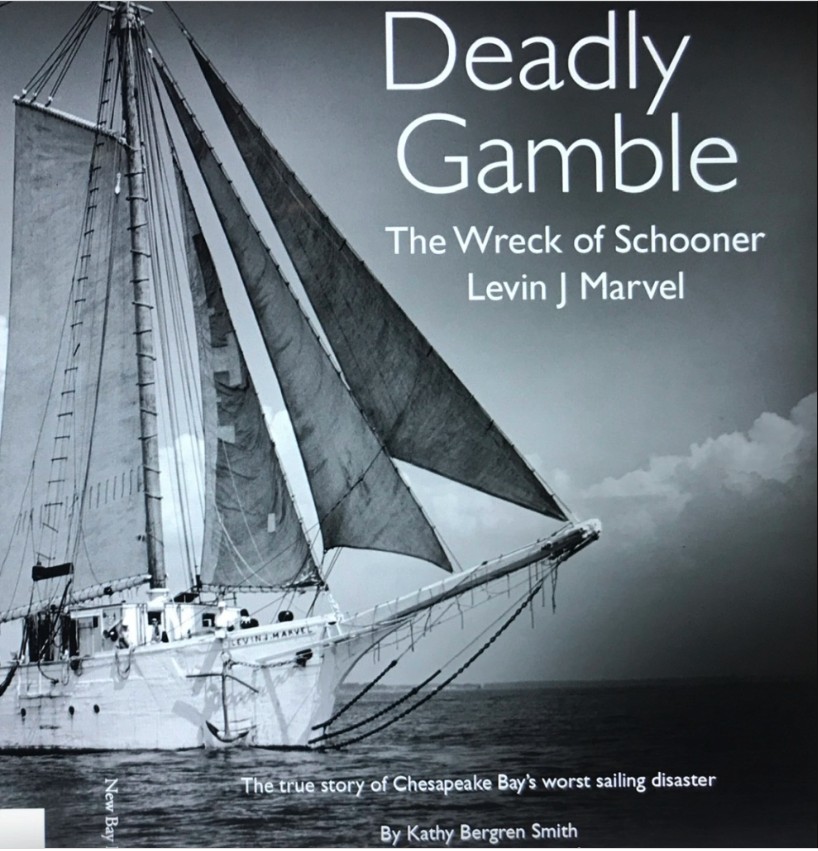 Deadly Gamble: The Wreck of Schooner Levin J. Marvel
The true story of THE Chesapeake Bay's worst sailing disaster
By Kathy Bergren Smith with the photography of A. Aubrey Bodine • Published by New Bay Books • $20.00
Photographer and maritime journalist Kathy Bergren Smith tells the story of the wreck of the traditional Chesapeake Bay ram schooner Levin J. Marvel in Hurricane Connie in 1955. Contemporary images of the Marvel by famed Baltimore Sun photographer A. Aubrey Bodine illustrate the book.
---
Well of Souls: Uncovering the Banjo's Hidden History
by Kristina R. Gaddy • Published by W. W. Norton & Company • $30.00
This illuminating history of the banjo reveals its origins at the crossroads of slavery, religion and music. Through meticulous research in diaries, letters, archives and art, Gaddy traces the banjo's beginnings from the 17th century, when enslaved people of African descent created them from gourds or calabashes and wood, to its first commercial mass manufacturing in Baltimore in the late 19th century by William Boucher Jr., a German immigrant running a music store on East Baltimore Street.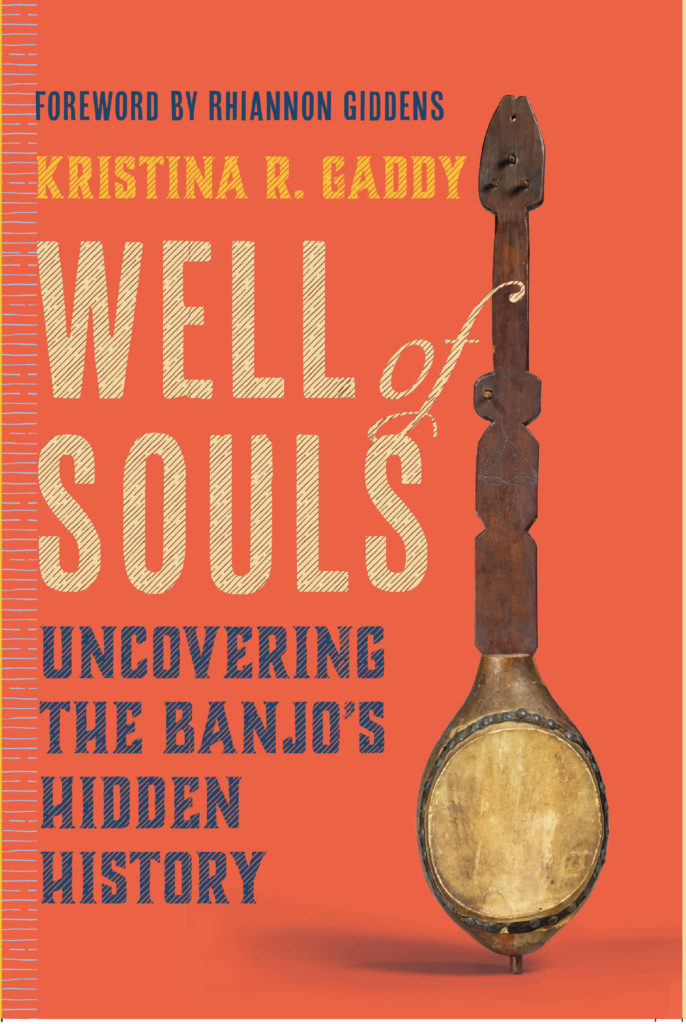 ---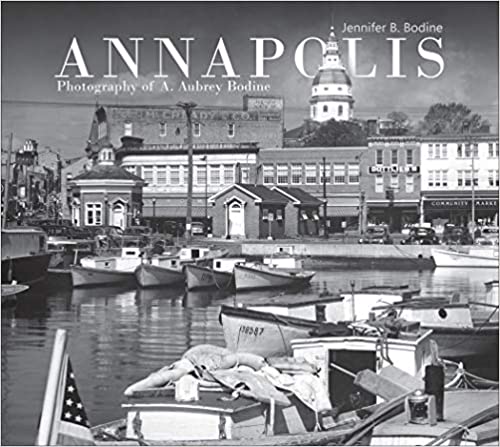 Annapolis
Photography of A. Aubrey Bodine
By Jennifer B. Bodine • Published by Schiffer Publishing • $34.99
Aubrey Bodine was a Baltimore Sun feature photographer from 1924 to 1970. His daughter, Jennifer, has curated Bodine's vintage black-and-white images of Annapolis, the U.S. Naval Academy and the Chesapeake Bay, chronicling the essence of Maryland's state capital in the mid-20th century. Picture Ego Alley with not a fiberglass yacht in sight—back when it was better known as the "Market Slip," packed with bugeye schooners, skipjacks and deadrise workboats.