Benetau America and Annapolis Yacht Sales have announced they're donating two sailboats, specially adapted for disabled sailors, to Chesapeake Region Accessible Boating (CRAB).
CRAB is a nonprofit organization that provides adaptive sailing programs to people with disabilities, wounded warriors, and kids from at-risk neighborhoods.
The two boats, Benetau First 22A's, are adapted from the Benetau First 22 and will help replace CRAB's aging fleet. The First 22A retails for about $48,000. CRAB has been able to buy four more using donations.
CRAB asked the owner of Annapolis Yacht Sales, Tim Wilbricht, to update rigging on its existing fleet, but he had a better idea.
"When I saw the condition of some of CRAB's sailboats and considered the amount of work it would take to modify the rigging on two of their boats, it didn't make sense to spend that much money on older boats," Wilbricht said. "I thought it would be a great idea to partner with Beneteau America and simply donate new boats."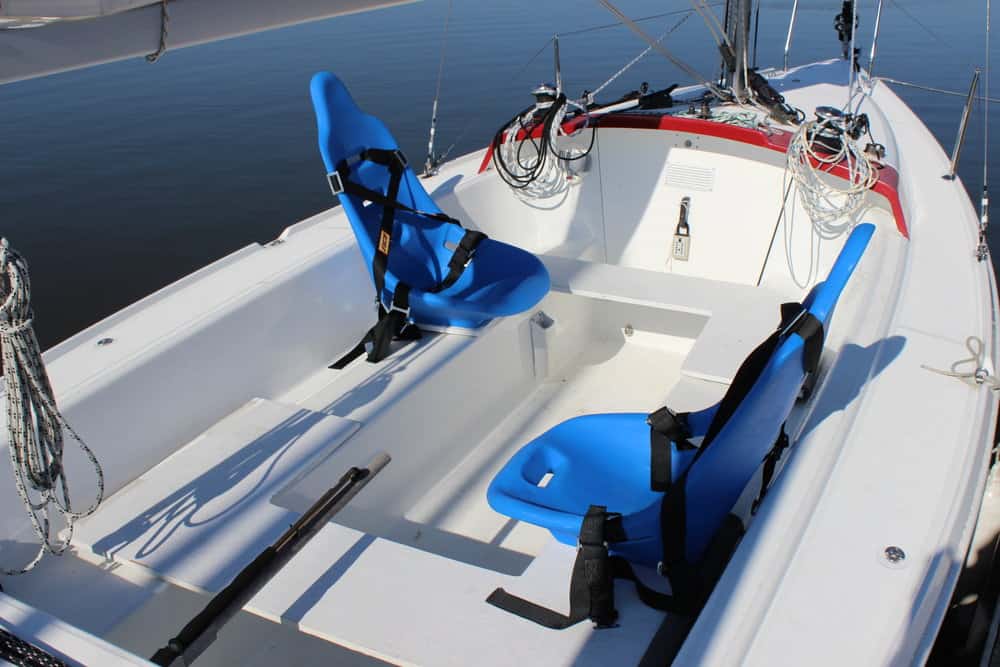 CRAB's executive director, Paul Bollinger, is eagerly anticipating the new fleet.
"Our guests are absolutely elated about this generous gift and we can't wait to see who gets to the tiller first," Bollinger said. "We average about a thousand guests per year and provide training to those who may never have had the opportunity to sail. It's so gratifying to see people leave their wheelchairs and experience the thrill and freedom of sailing independently."
The public is invited to a ribbon-cutting ceremony to unveil the new boats at the U.S. Sailboat Show in Annapolis. The short ceremony will take place on October 5 at 11:00 a.m. at the CRAB/First 22A display booth.