If you're a commercial hard pot crabber in the Commonwealth, the Virginia Institute of Marine Science (VIMS) wants to hear from you about derelict pots—those crab pots that are lost or abandoned, but still sit on the bottom, potentially trapping wildlife.
Next month, VIMS will send a survey to more than 1,000 licensed hard pot crabbers in the state seeking feedback about their experiences with derelict crab pots, also commonly known as "ghost" pots.
VIMS says studies show that crabbers may lose up to a fifth of their pots— usually to foul weather or boat propellers— every year, and those lost pots can cause ecological and economic impacts. The Institute is hoping the survey will shed light on how watermen view the problem, and help identify ways to reduce the number of pots lingering in Bay waters.
The Derelict Blue Crab Pot Survey was created by VIMS graduate student and Virginia Sea Grant graduate research fellow Jim DelBene, who says it's crucial that commercial watermen in Virginia be able to share their opinions so that regulators can try to solve the problem in the most effective way. "Successful mitigation strategies require buy-in from the crabbers," DelBene says, "so it's essential to hear from them."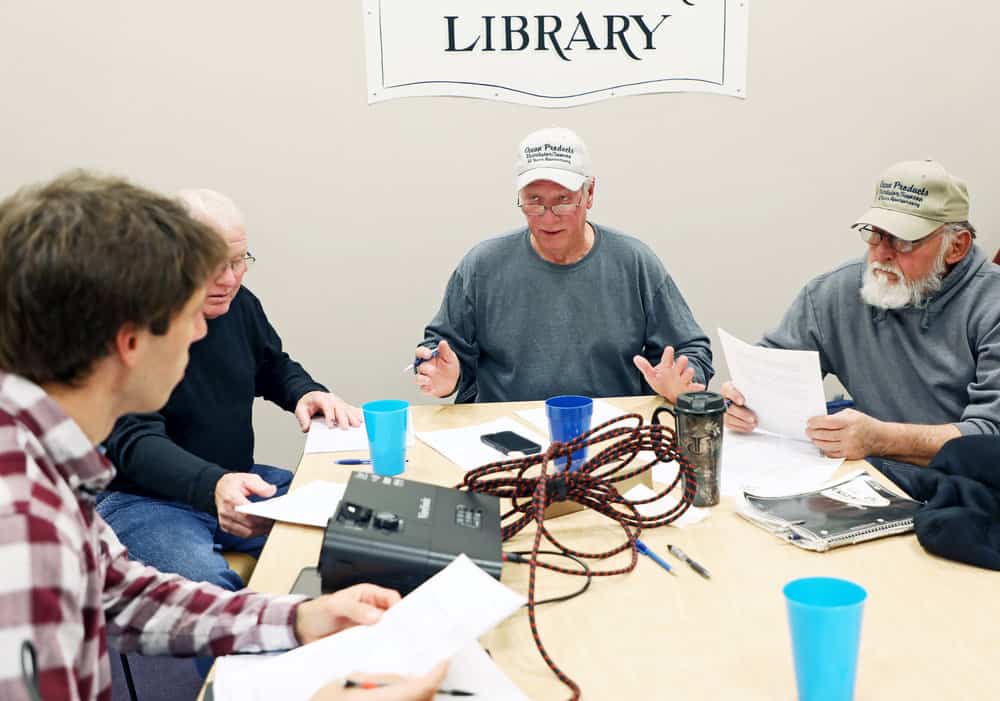 To develop the survey, DelBene met with focus groups of watermen in Hampton Roads and on the Eastern Shore, as well as resource managers at the Virginia Marine Resources Commission (VMRC).
In addition to collecting data on pots and commercial crabbing experiences, VIMS says the survey will present a series of hypothetical activities and corresponding incentives, including cash payments, to see what might appeal most to watermen in the effort to reduce the number of lost pots. Such activities may include pot recycling facilities, recreational boater education, a ghost pot removal program, and a requirement to put an ID tag on crab pots, instead of their buoys alone.
Once the survey results are in, DelBene hopes to address the problem of ghost pots throughout the Chesapeake, and even share the lessons learned with fisheries facing similar challenges in other waterways.
–Laura Adams Boycourt