A 56-year-old man from Westminster, Md., was found dead in the water at Nabbs Creek Marina on Saturday.
Maryland Natural Resources Police (NRP) responded to the marina on Nabbs Creek in Glen Burnie at 8:45 am.
NRP spokesperson Candy Thomson tells Bay Bulletin that a marina employee found the body floating near a dock.
The man's body was later identidied as Dennis Wayne Dimarzo, 56.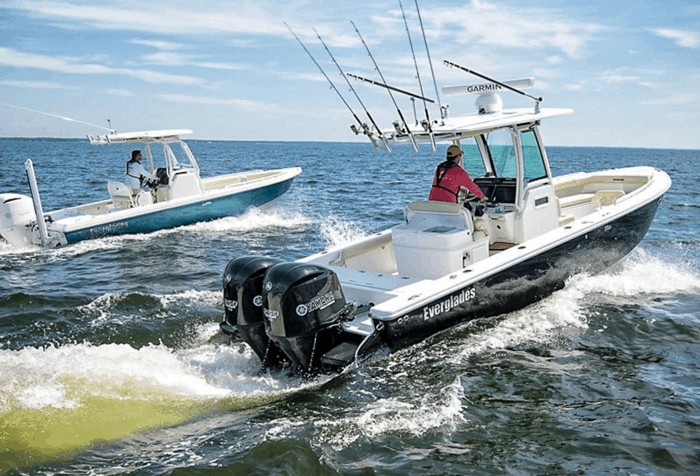 His body was taken to the Medical Examiner's office for an autopsy. NRP is still waiting for results, as their investigation continues.
-Meg Walburn Viviano